Maria lost
13st 1lbs
183lbs
83kg
"I've lost 13 stone184lbs83kg and can fit in 1 leg of my old gym trousers!"
This week's top review:
Love this app it makes counting calories so much easier, it works perfectly, gives nutritional breakdown, has photos of the food and portion sizes too, brilliant! Well worth the small amount of money! Happy customer
Written on: 07/08/2017 by DaisyMigPeachcake4me on the iTunes App Store.
Gary lost
2st
28lbs
12.7kg
"The weight fell off - why had I left it so long to do this?"
Gary's story
Graham lost
1st 12lbs
26lbs
11.7kg
"I lost a total of 26 lbs and feel a lot healthier for it"
Graham's story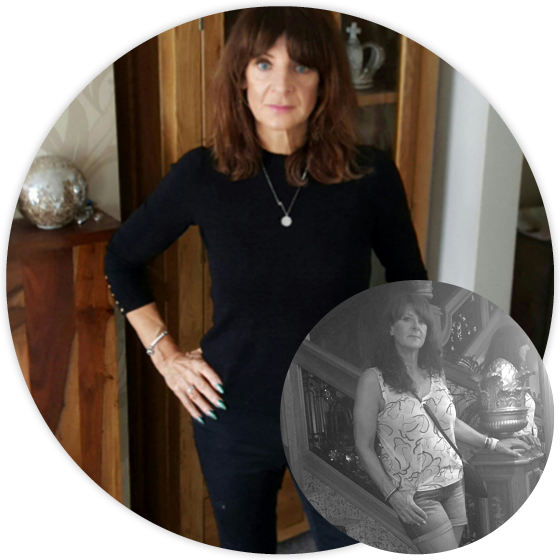 Lynne lost
1st 9lbs
23lbs
10.4kg
"Now I feel fantastic... I ran a PB in a 10k in October."
Lynne's story
*Weight loss is individual and your personal rate of loss may vary from any case studies shown on this website.