Milk is great to include in our diet as it's a fantastic source of quality protein and calcium. There are many alternatives to cow's milk available now if you need to avoid dairy – we take a closer look at the options.
Ensure alternative milks have added calcium & vitamins. Best for protein, opt for cow's, goat's or soya milk. For lowest cals & fat, almond milk is a good choice. A 200ml glass counts as 1 of your 3 daily calcium rich foods.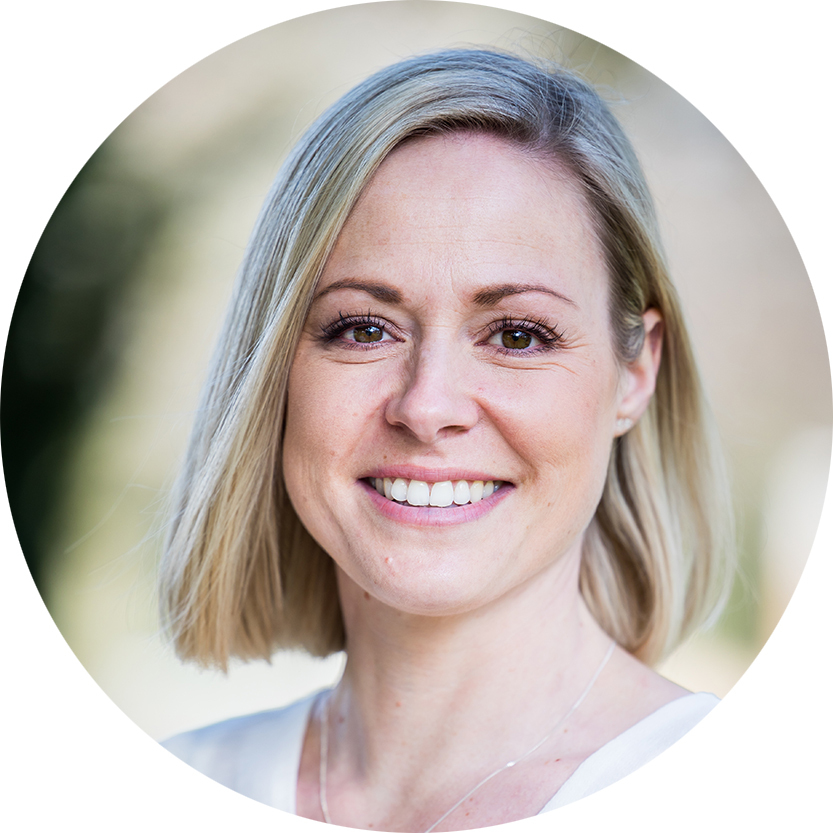 Nutritionist Emma Brown (ANutr), MSc Human Nutrition is passionate about how food science applies to the human body, and how the nutrients in what we eat affect us and ultimately have an impact on our health.