At only 31 calories per 100g, they're super healthy and won't damage your calorie bank.
They consist of approximately 90% water – great for keeping you hydrated if you fancy something tastier than a glass of water.
They can be used in recipes for drinks, salads and ice lollies, or simply by themselves as a 5-a-day snack.
They're full of nutrients such as vitamin A – a natural antioxidant which may benefit the immune system, vision, bone growth as well as promote healthy skin.
A good source of potassium which plays an important role in maintaining water balance and may help to prevent muscle cramps.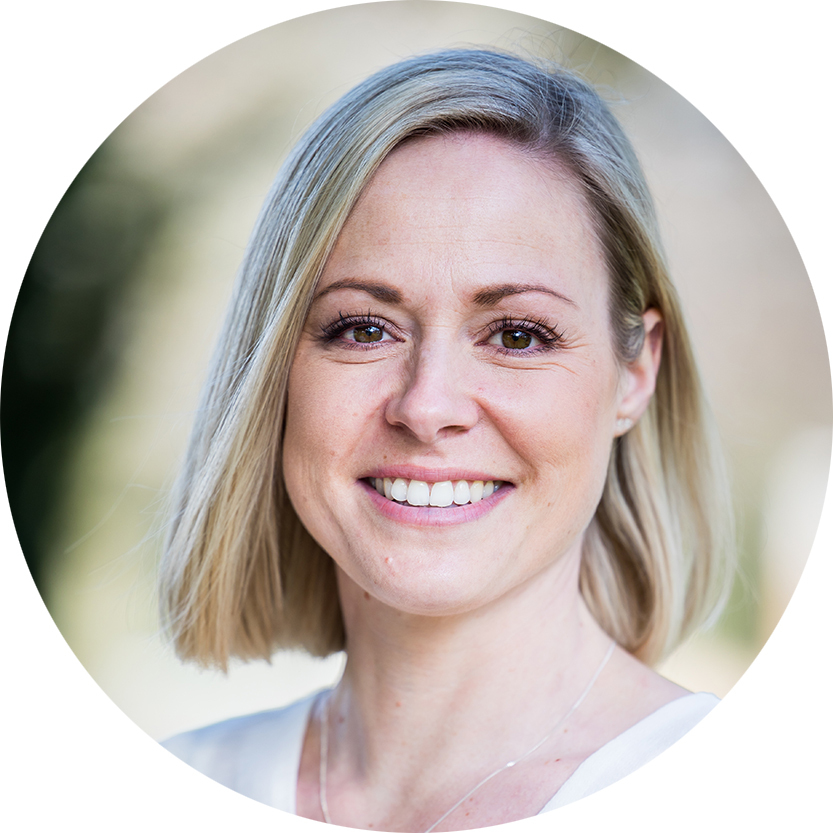 Nutritionist Emma Brown (ANutr), MSc Human Nutrition is passionate about how food science applies to the human body, and how the nutrients in what we eat affect us and ultimately have an impact on our health.