Reducing our meat consumption has many benefits – it saves us money and more often than not, calories – but it can also help the environment. Plenty of reasons for us all to give it a try! While cutting out meat altogether may not be desirable or achievable for everyone, thinking about how we can replace some meat options in our diet is a really positive move. Try these 5 classics with a veggie twist.
SWAP
Mince
FOR
Lentils & Roasted Veg Lasagne
SWAP
Mince
FOR
Fiery Mixed Bean Chilli
SWAP
Chicken


FOR
Spicy Paneer
& Mixed Vegetable Curry
SWAP
Beef
FOR
Mega Mushroom
SWAP
Bacon


FOR
Grilled Halloumi,
Egg & Hash Brown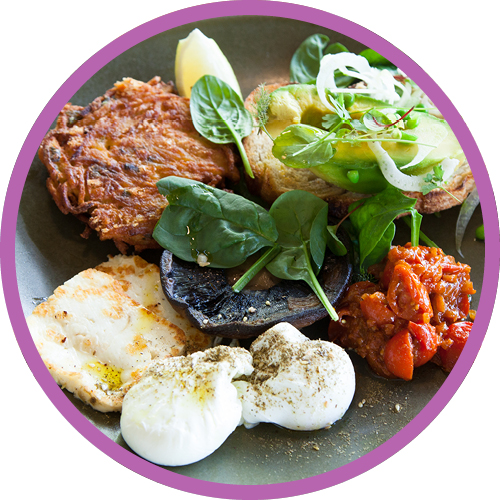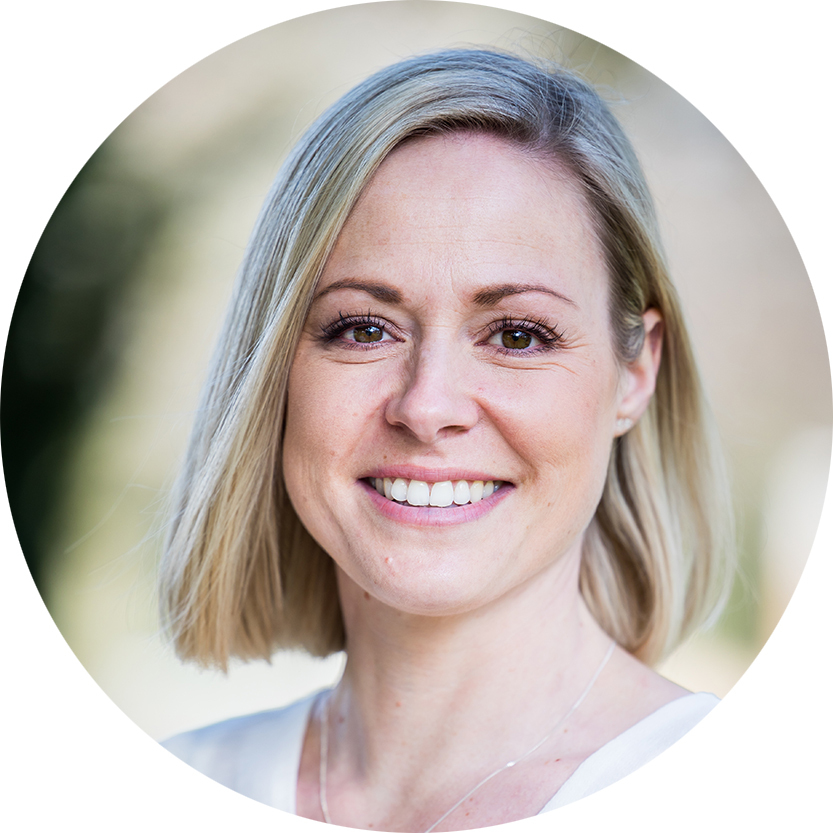 Nutritionist Emma Brown (ANutr), MSc Human Nutrition is passionate about how food science applies to the human body, and how the nutrients in what we eat affect us and ultimately have an impact on our health.