It's well accepted that vegetables are super nutritious and that we should all try to eat more of them. But some veg do just go that extra mile and pack in a little more of the good stuff! Here's where you can find the best dose of many important vitamins and minerals from your 5-a-day!
Carrots
Vitamin A precursor Beta Carotene
Leeks
Vitamin B6 (Pyridoxine)
Mushrooms
Vitamin B7 (Biotin)
Asparagus
Vitamin B9 (Folate)
Peppers
Vitamin C
Kale
Vitamin E
Brussels sprouts
Vitamin K
Spinach
Iron
Rocket
Calcium
Veggie trivia
Samphire – a veg that may not be your everyday staple, but we should all try and include more! Often called sea asparagus, this green veg is naturally salty making it great for boosting the flavour of salads. It's also a good source of fibre, potassium, calcium, vit A and vit C (do consider the salt content though!).
Mushrooms – if left in sunlight, mushrooms can actually develop vitamin D which is bioavailable to us when we eat them. Let your mushrooms sunbathe before you eat them for a nutritious boost!
Carrots – peeling these popular orange vegetables can remove some of the goodness, since much of this lies within or just below the peel. So why not try giving them a gentle wash and scrub to remove any pesticides and dirt, and enjoy the whole thing instead!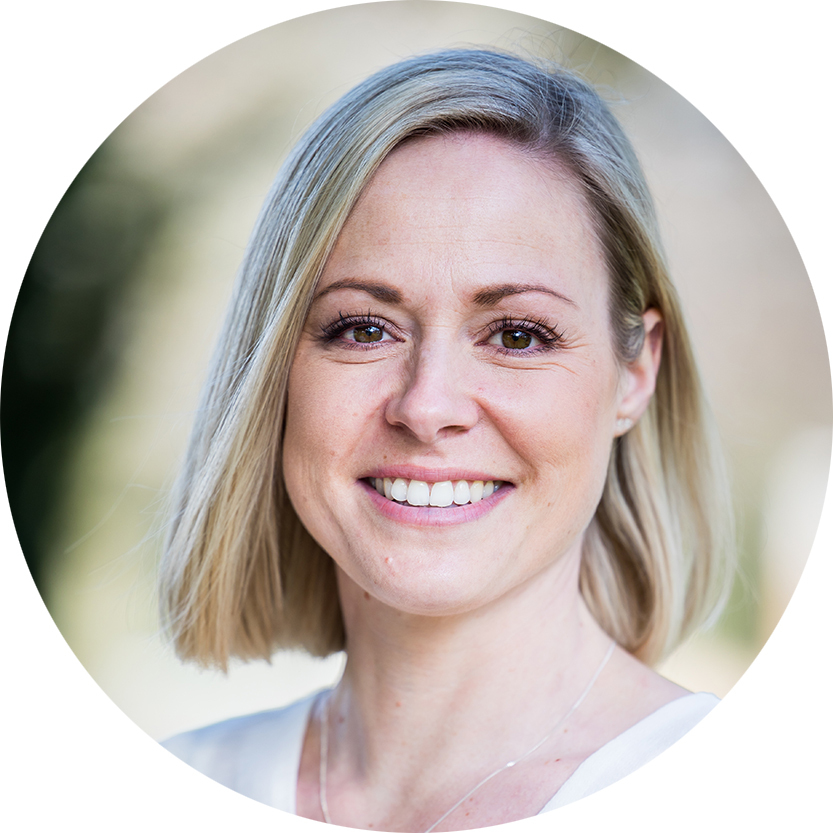 Nutritionist Emma Brown (ANutr), MSc Human Nutrition is passionate about how food science applies to the human body, and how the nutrients in what we eat affect us and ultimately have an impact on our health.