Nutracheck tracks fat, saturated fat, carbs, sugar, fibre, protein and salt – as well as calories.
Whilst it's great to get more insight, it can be difficult to know exactly how much of each nutrient you should be eating.
So we've added nutrient goals to help. Our standard Well Balanced goal sets targets for a healthy diet – this is what your diary is set for.
We believe it's important to eat foods from all food groups – we don't recommend excluding things.
But if there's a particular nutrient you'd like to focus on and eat less or more of, we have pre-set nutrient goals to help.
To choose a goal, open the app, tap the blue menu button to the right of the search bar in your diary and select 'Nutrient Goals'. Choose your nutrient goal then apply changes. When you return to your diary, the second column will show the nutrient you're focussing on.
If you have your own targets or have been given guidance by your doctor or a personal trainer, you can set your own goals with 'Set My Own'.
You can also do all of this on the Nutracheck website – click on 'Settings' above your diary. There are also some tips from me you can print off for guidance on what foods to eat.
---
Well balanced - 7 tips for a healthy diet
Lower carb - 7 tips for reducing carbs
Lower fat – 7 tips for lowering fat in your diet
Less sugar – 8 tips for reducing sugar in your diet
Higher protein – 6 tips for increasing protein in your diet
Higher protein – 6 tips for increasing protein in your diet
Lower salt – 5 tips for reducing salt in your diet
Tips to get more fibre in your diet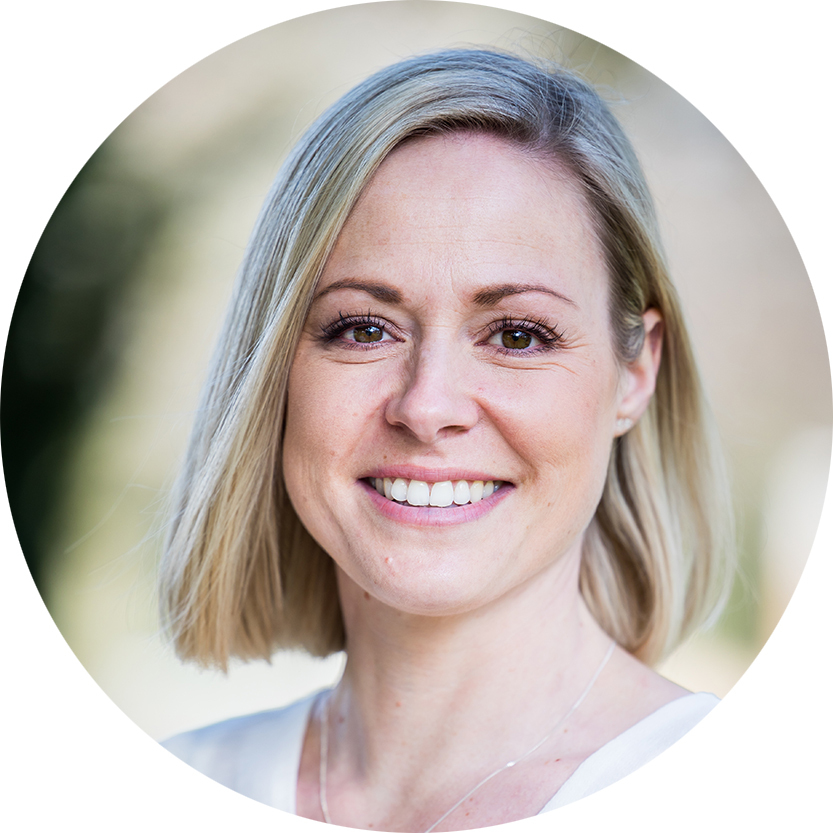 Nutritionist Emma Brown (ANutr), MSc Human Nutrition is passionate about how food science applies to the human body, and how the nutrients in what we eat affect us and ultimately have an impact on our health.