With the rise and rise of community choirs, many of us are suddenly finding our voice. Tuneful (or not!), increasing numbers of us are joining a local choir, and guess what? Singing burns calories!
Ok, while crooning is not going to simply make the pounds melt away, belting out a favourite song is already good fun. And if you settle in for an hour or two of Mamma Mia! or a sing-a-long of your choice, belt out those lyrics and you'll zap around 136 calories an hour.
Now, we're not saying that singing will help you shed pounds the way running or a gym workout does, but it will burn a number of calories comparable to slow walking, yoga or light housework. Even when sitting, singing improves lung and heart function, increasing the rib cage volume and overall respiratory function.
Said Nutracheck nutritionist Emma Brown: "Singing in a choir has measurable benefits for physical, mental and community wellbeing. We think there are in excess of 25,000 choirs in the UK, so that's a lot of people singing their way to positive mental and physical health – and that's got to be good for national wellbeing.
"You can burn calories in any activities you do, and singing is no exception. And if you add in some movement, you'll burn a few more. But if you're trying to lose weight, it's important to remember that you shouldn't be relying on (or recording) any calories burned by singing if you're keeping a food and exercise diary. You still need to incorporate some aerobic exercise that gets your heart rate pumping and makes you breathless for true calorie burn and good health."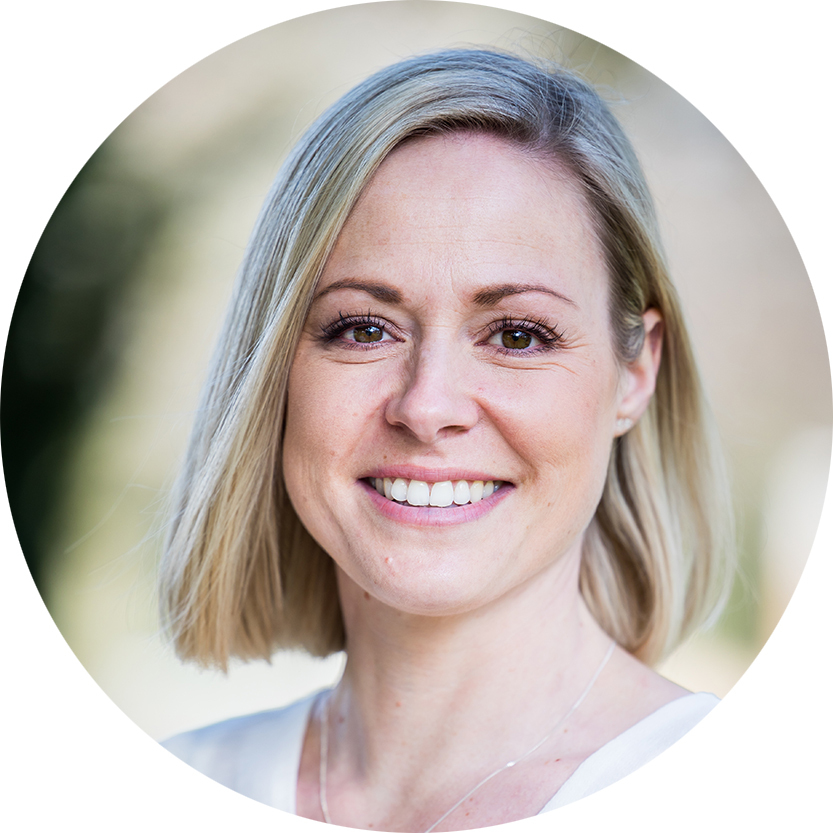 Nutritionist Emma Brown (ANutr), MSc Human Nutrition is passionate about how food science applies to the human body, and how the nutrients in what we eat affect us and ultimately have an impact on our health.