Pancakes are delicious – but they can pack a pile of calories. With that in mind, try Nutritionist Emma's best low-fat pancake recipe at only 66 cals and enjoy Shrove Tuesday without derailing your diet.
And you can get creative with some scrummy toppings that are actually quite good for you. These all hit the sweet spot without maxing out your daily calorie count.
---
Makes 10 - 66 kcals per serving
| | |
| --- | --- |
| Kcals | 66 |
| Fat | 1.4g |
| Sat fat | 0.4g |
| Carbs | 10.7g |
| Sugar | 1.5g |
| Fibre | 0.5g |
| Protein | 3.4g |
| Salt | 0.07g |
---
Ingredients
115g plain flour
2x medium eggs
300ml skimmed milk
90ml Water
Frylight
Method
Combine the milk and the water in a jug.
Sift the flour into a bowl and make a well in the middle. Break the 2 eggs into it. Begin whisking the eggs, incorporating the flour as you do so.
Gradually add the milk and water mixture, still whisking, until all the liquid has been added and you have formed a smooth batter.
Heat a frying pan over a high heat with 2-3 sprays of Frylight until hot. Put 2 tbsp of batter into a ladle and add to the centre of the pan.
Check when edges become loose (about 20 seconds) and the batter has solidified, then with a pan slice, turn the pancake over and cook for a few more seconds.
Remove from pan onto a warm plate. Serve with a topping that fits your diet or make that bit your guilty pleasure (we won't tell).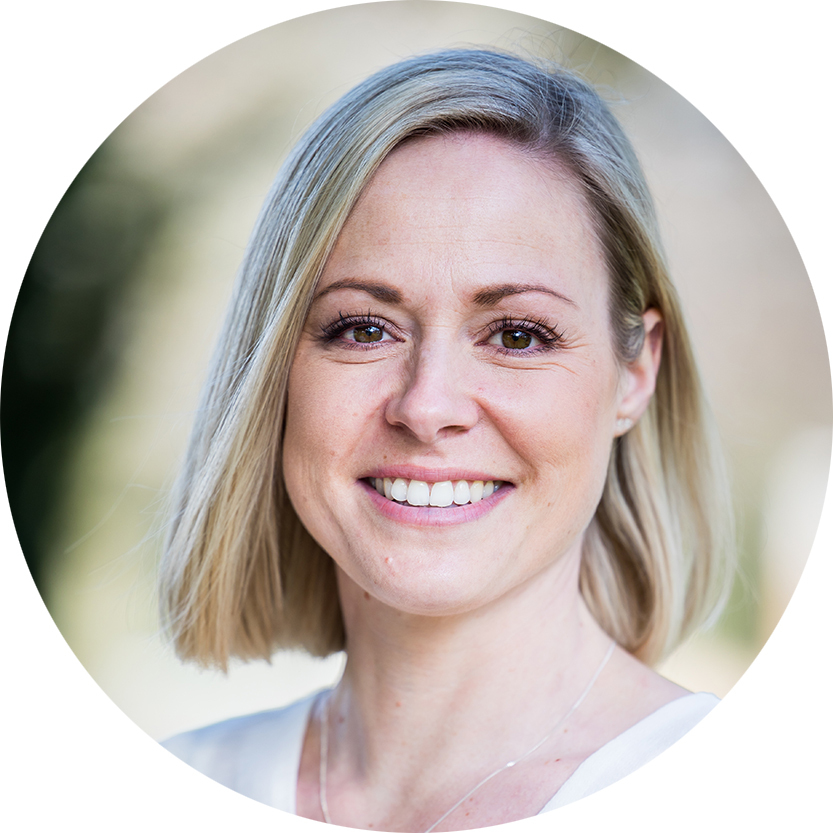 Nutritionist Emma Brown (ANutr), MSc Human Nutrition is passionate about how food science applies to the human body, and how the nutrients in what we eat affect us and ultimately have an impact on our health.