Even though creamy pasta sauces and overloaded wood-fired pizzas can dominate the menus, Italian food can actually be a great cuisine choice when you're trying to eat light – if you're smart about what you order.
Nutracheck's Nutritionist Emma Brown takes a look at what's on offer at some of the UK's leading restaurant chains.
"Who doesn't love a good Italian meal out? Ordering a lighter option at an Italian restaurant is possible if you look for the dishes that include healthy ingredients like tomatoes, olive oil, herbs and veggies, and opt for lean proteins like chicken and seafood.
"As long as you keep an eye on the calorie and fat content, you can totally get away with eating Italian without wrecking your diet – and enjoy a glass of wine as well" (small wine 125ml is 95 cals)
If you're watching your weight or just want a lighter option, Emma recommends…
---
Leggera Pollo ad Astra
(594 calories & 14.5g fat)
"All the Leggera pizzas are under 600 cals; the Pollo ad Astra is a great choice with lean chicken, light mozzarella, sweet peppadew peppers, tomatoes and red onion."
---
Sea Bass Al Forno
(465 calories & 23.0g fat)
"Sea bass can be a good source of omega-3 fatty acids, which is important for heart health. Combining this with new potatoes, tomatoes, mushrooms and spinach, makes it a super nutritious choice."
---
Chicken Delight Flatbread
(440 calories & 16.6g fat)
"Flatbreads are the thinnest base on offer, and they all clock in at under 550 calories. This one offers lean chicken breast with mushrooms and red onions, topped with peppery rocket – heaps of flavour."
---
Spaghetti Vongole
(526 calories & 10.0g fat)
"A classic, simple Neopolitan dish of spaghetti with clams, it has a light sauce which gets its flavour from the white wine, garlic and chilli."
---
King Prawn Linguine
(498 calories & 15.0g fat)
"Prawns are a great source of lean protein. These are served mixed with nutritious courgette, chillies and tomato, and flavoured with a white wine & lobster sauce."
---
Salmon Fillet
(483 calories & 35.3g fat)
"Salmon is a fantastic source of heart-healthy Omega-3 fatty acids, which we should all be trying to get more of. Team this with a generous serving of nutritious greens and this meal is a super healthy choice."
---
The Nutracheck App and website has the calorie counts for many more dishes on these restaurant menus. As well as information for over 70 other eating out places and takeaways.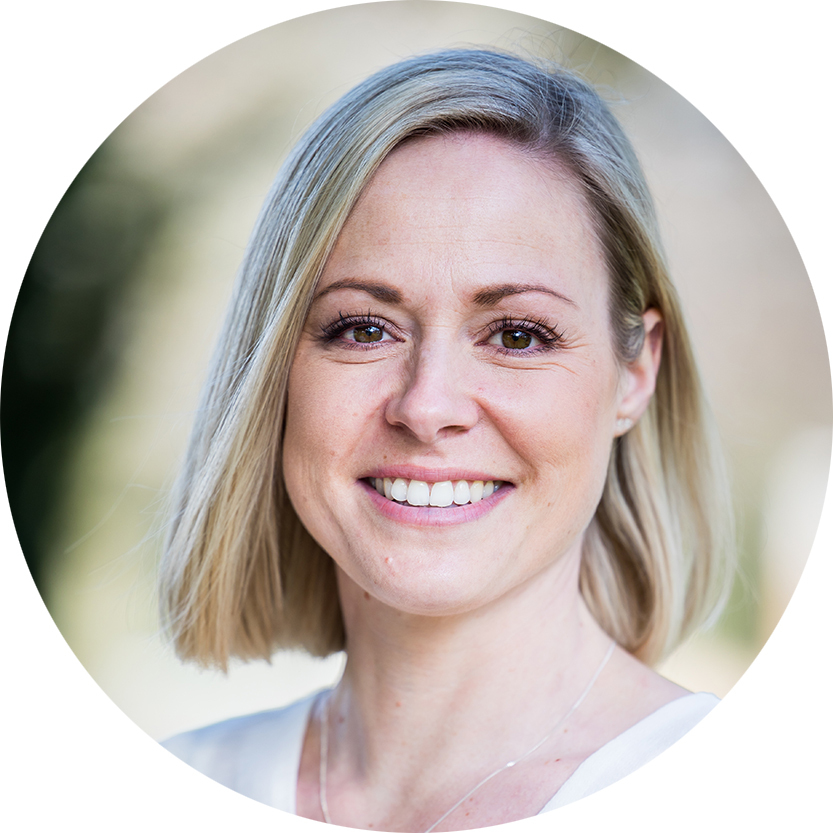 Nutritionist Emma Brown (ANutr), MSc Human Nutrition is passionate about how food science applies to the human body, and how the nutrients in what we eat affect us and ultimately have an impact on our health.