In case you've not heard about the Nutracheck Challenges, I'll explain.
I'm Emma, Nutracheck's nutritionist. To help members with their weight loss, I regularly set up team challenges in the forum. The aim is to help you stay motivated by focusing on achieving the mini tasks I set you to do each week. These might be around food, or exercise, or motivation. Some challenges are short - just 2 weeks, others can run for 6 weeks.
The way it works is that you sign up in the forum and pledge how much weight you want to lose over the challenge. I then allocate you to a team, so you and your team mates can help keep each other motivated. Each week you report back on your mini task results and I tally up everyone's weight loss from your accounts. The team that gains the most points through weight loss and mini task points throughout the challenge wins. Sometimes there are prizes! Everyone is welcome to take part - see below for details on the next challenge if you think this sounds like something you'd enjoy!
Summer Shape Up Challenge
The Summer Shape Up Challenge was an epic 6 week long challenge that tested members both physically and mentally! This challenge was very exercise focused so members were tasked with hitting at least 10,000 steps every day throughout and also completing an exercise circuit routine 5 times a week. As well as this I set a different mini task focused around motivation, willpower and food choices each week to keep everyone on their toes!
Fancy giving the weekly tasks a try? Check them out below:
Week 1. Every day this week, find your favourite motivational quote for the day and share it with your team mates.
Week 2. Have some fruit / veg with every meal / snack.
Week 3. Complete a task every day this week that you have been putting off.
Week 4. Swap one food item every day this week for a healthier alternative.
Week 5. Do some positive self talk every day this week.
Week 6. Try 4 new vegetables this week.
For extra details on each task click
here
.
Round Up
Over 100 members signed up to take part and the dedication from all was amazing. We had 10 teams with names based around sporting events!
From the offset Team Badminton stormed ahead on the weight loss front, losing a collective 29lbs in week 1. But it was Team Archery who took the top spot with weight loss and task points combined, thanks to a very impressive effort on the exercises and mini tasks. Team Archery - who nicknamed themselves 'The Archers' - had a great rapport from the start, and gave each other fantastic support to help everyone stay on track.
As the weeks went on Team Badminton refused to give up their top spot as weight loss champions, and by the end of the 6 week challenge they'd lost a combined 62lbs. Amazing! Unfortunately for Team Archery, mid way through the challenge some Divers came powering through and kicked them off the top spot. Team Diving stormed ahead with task points from week 4 onwards, and kept their cool to claim gold in week 6. Well done Divers!
Overall across the 6 weeks all 105 members lost a collective 29 stone - that's the same as losing a Pony!
Sign Up For The Next One - Autumn Activity Challenge
If you like the sound of this and think you'd like to be part of a team in the next challenge then why not sign up today!
The Autumn Activity Challenge starts on the 3rd October and runs for 2 weeks. This challenge is a fast paced activity based challenge to give us all a boost as the days get shorter and cooler.
I'll be setting a different task every day of this challenge to keep you all on your toes, as well as tracking weight loss success!
To sign up with a weight loss pledge for the 2 weeks: Click here
Hope to see you there!
Emma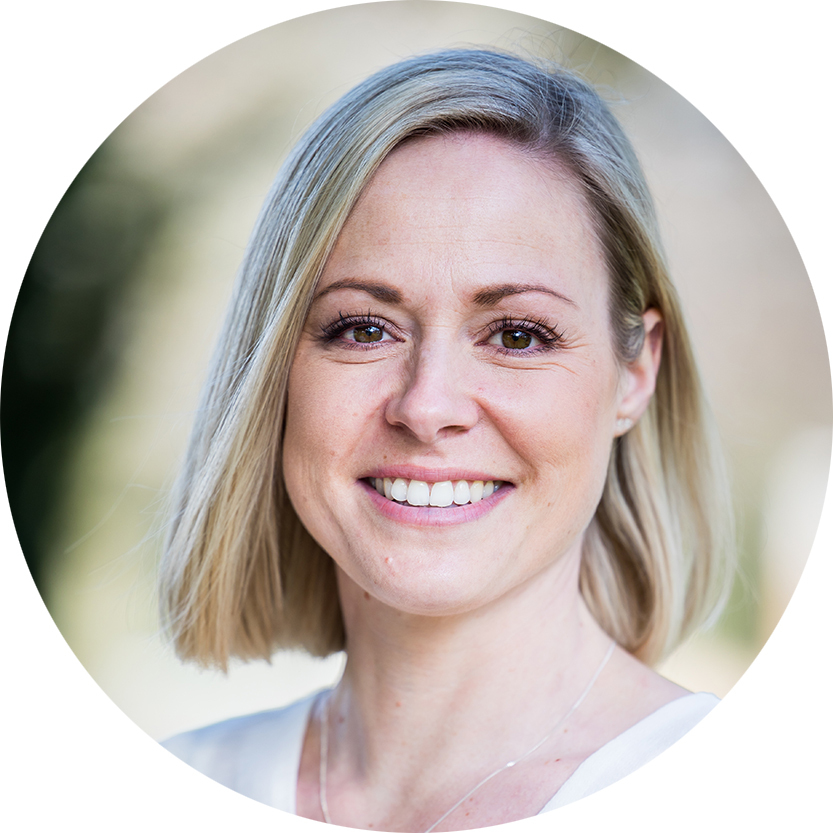 Nutritionist Emma Brown (ANutr), MSc Human Nutrition is passionate about how food science applies to the human body, and how the nutrients in what we eat affect us and ultimately have an impact on our health.