Spring Salmon with Minty Vegetables
Serves 2 - 476 kcals per serving
| | |
| --- | --- |
| Kcals | 476 |
| Fat | 22.8g |
| Sat fat | 4.2g |
| Carbs | 35.8g |
| Sugar | 5.3g |
| Fibre | 5.8g |
| Protein | 34.0g |
| Salt | 0.35g |
---
Ingredients
2 salmon fillets (130g each)
400g new potatoes, peeled
10 asparagus spears, sliced lengthways
1 tsp olive oil
Zest and juice of 1 lemon
1 tbsp fresh mint
Black pepper to season
1 tsp capers
Method
Preheat the oven to 200°C/180°C Fan/Gas mark 6.
Season the salmon fillets and place in a foil parcel on a baking tray leaving the top slightly open.
In a blender or food processor, gently use the pulse setting to mix together the olive oil, lemon zest and juice, mint and capers, and drizzle over the salmon. Close the top of the foil parcel and place in the oven for 15-20 minutes.
Boil the potatoes in a pan for 10 minutes, adding in the asparagus for the final 5 minutes.
Drain the potatoes and vegetables. Serve the potatoes and salmon, topped with the asparagus spears and drizzled with lemon juice.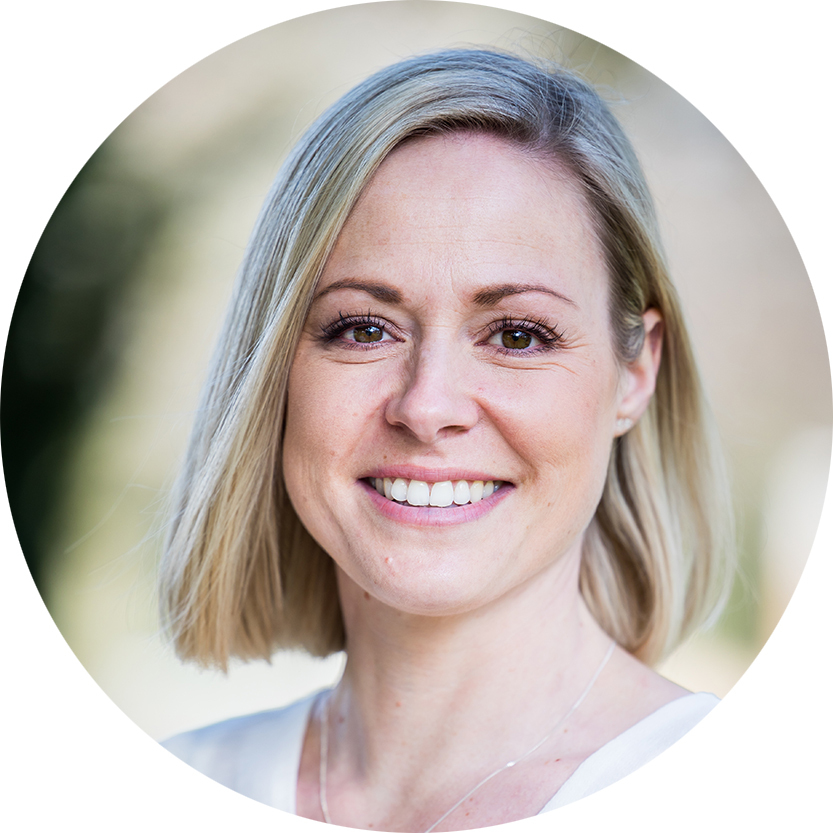 Nutritionist Emma Brown (ANutr), MSc Human Nutrition is passionate about how food science applies to the human body, and how the nutrients in what we eat affect us and ultimately have an impact on our health.