I'm sure many would agree that eating and drinking outside of the home is a pretty different experience for us all at the moment. Visiting a restaurant, bar or cafe right now means providing our contact details wherever we go, having our temperature checked on arrival, being required to use hand sanitiser frequently, and it is a much less crowded experience than before.
These aren't the only changes that Covid-19 could bring to our dining out experience however. In recent months, there have been talks of the government making calorie labelling on restaurant menus mandatory, in a bid to help consumers make better choices. This could extend to alcoholic drinks requiring nutrition labels too.
What's the issue?
The idea of making calorie labelling in the eating out sector mandatory has been discussed in the past. But with the acknowledgement that being overweight increases our risk of complications with Covid-19, there has been renewed focus on this area in recent months.
Prior to Covid-19, reports from the Food Standards Agency estimated that we eat around a quarter of our calories outside of the home in the UK. This is not an insignificant amount, so any changes that can help us to manage our intake outside the home better would be welcome in the fight against obesity.
Many of our members comment that eating and drinking outside of the home provides the biggest challenge when trying to track calories accurately. And indeed, if it's mandatory for the medication we put into our body to list exactly what's in the product and any known side effects – then why shouldn't all the food and drink we consume be subject to the same transparency?
What would the change mean for...
The customer
From a consumer's perspective, being given the calorie content of meals and drinks would allow for informed choices. If someone is trying to watch their intake, then they'll be able to easily see which options are best. On the other hand, many people choose to go out to eat as a treat and may not wish to be put off by the calorie content of the meal they're ordering. So not everyone is likely to be in favour of this change.
The restaurants
Initially if this calorie labelling rule was enforced, it would only be required for larger chains employing more than 250 people to comply. This would make it a little easier for smaller businesses who may not have the resources to support these changes.
On one hand, eating out places that do provide nutritional information could benefit from the change as it might encourage those customers who want to be informed to dine out more. On the other hand, for some establishments these changes could be costly and time consuming – particular for places that have frequent menu changes.
Nutritionist's view
My view is that knowledge is power. The more information we have available to us, the more insight we have to make informed choices. I appreciate that eating out is often a special treat, so seeing that the dish you want contains over 1,000 calories might put you off. But this is your choice – go for it and accept the hefty calorie tag or allow this knowledge to steer you towards something else – your body, your choice. The hope is of course that this knowledge changes your behaviour in some way – that if you know the calorie content of what you have consumed contributes a large proportion of your daily calorie intake, then you may make adjustments in your other meal choices that day or the next day to compensate for your choice.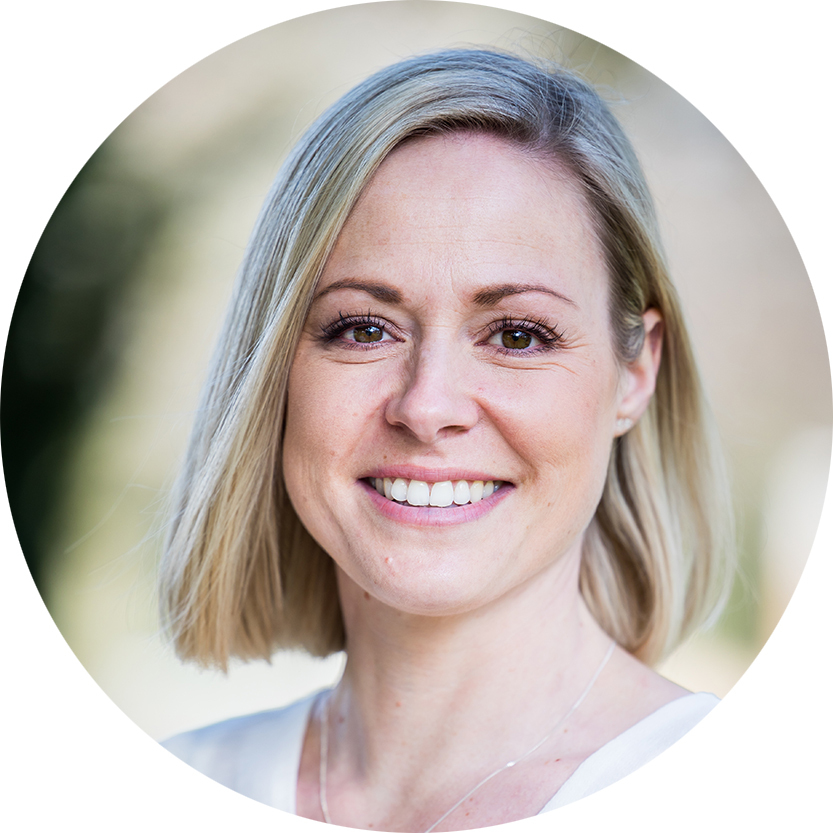 Nutritionist Emma Brown (ANutr), MSc Human Nutrition is passionate about how food science applies to the human body, and how the nutrients in what we eat affect us and ultimately have an impact on our health.