You can now share your favourite recipes for extra meal time inspiration.
Here's what to do:
Open the App and go to 'My Meals'.
Select the meal or recipe you want to share – look for the share symbol at the top of the screen and tap 'Share with contacts'.
Now choose how you want to send it to them – text message, WhatsApp, email and more.
When the other person receives and opens your recipe, they are taken into the Nutracheck App where they tap 'Accept' and it goes into their 'Shared Meals' folder.
When you accept a recipe from someone, you can copy and save it in a meal occasion folder and also edit it to add your own ingredient twist if you like.
It's super easy to add a shared recipe to your Diary – just tap the meal occasion and it's there!
If you have an amazing recipe you think everyone ought to try, why not share it in the forum?
Just select your meal, tap the share symbol, then 'Share in forum'.
Let's get sharing!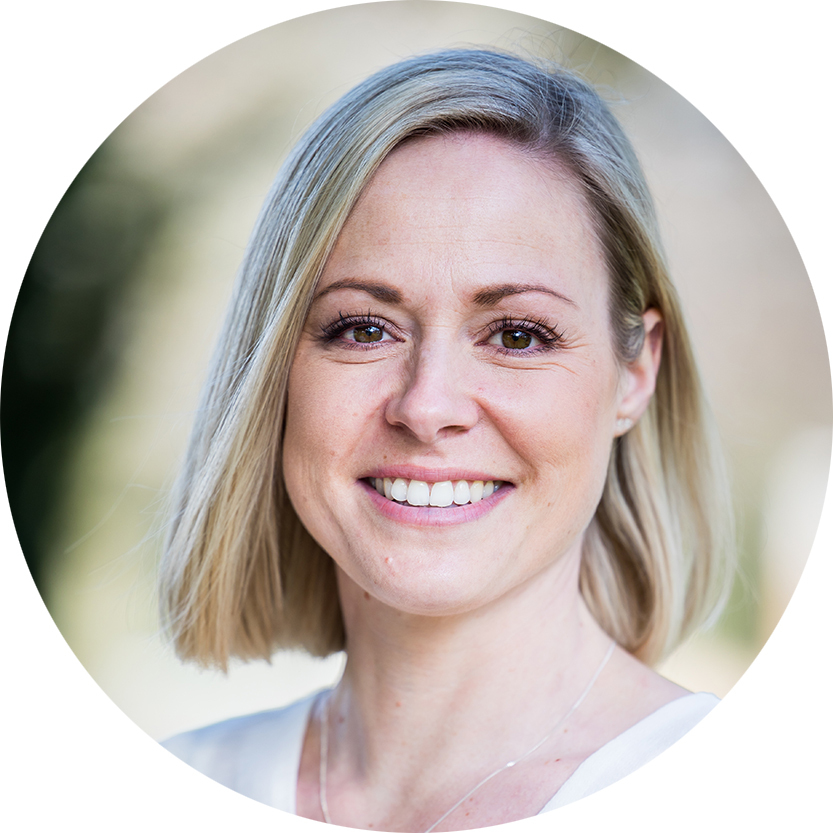 Nutritionist Emma Brown (ANutr), MSc Human Nutrition is passionate about how food science applies to the human body, and how the nutrients in what we eat affect us and ultimately have an impact on our health.