It's recommended that adults in the UK consume 0.75g of protein for every kilogram they weigh (or 0.34g per pound). So for an adult weighing 11 stone, that's around 52g of protein per day. Protein foods can contain around 20 different amino acids, eight of which the body can't produce on its own. These are called 'essential amino acids' because we have to get them from our diet.
Meat, fish, dairy products and eggs are considered complete proteins because they contain all of these essential amino acids. However most plant based foods and products are incomplete proteins, with a few exceptions – soya, quinoa, hempseed and chia for example.
So it's really important if you're trying to avoid all animal products and eat a plant based diet to know how to properly combine plant based foods to ensure you're getting the full mix of essential amino acids.
And it's not just amino acids that are important. Often plant based foods don't contain nearly as much protein as animal source products. The plant based food swaps below show a steep drop in protein compared to their meat equivalents, which people may be unaware of. It's important to boost protein intake so you maintain a daily intake that's right for your weight.
Switching to a plant-based diet can be a healthy choice, but it's important to be aware of what's in the foods you're eating and where you are getting your all-important nutrients from in your diet. As well as protein, also make sure your'e getting enough calcium, iron and B vits.
---
Sainsbury's Be Good to Yourself Beef Lasagne
6.8g protein per 100g
Sainsbury's Deliciously Free From Vegetable Lasagne
2.3g protein per 100g
---
Tesco New York Inspired BBQ Pulled Pork
21.6g protein per 100g
Tesco Vegan Shredded Jackfruit
2.3g protein per 100g
---
M&S Balanced For You Chicken Katsu Curry
8.9g protein per 100g
M&S Plant Kitchen Sweet Potato Katsu Curry with Rice
3.2g protein per 100g
---
Sainsbury's Chicken & Mushroom Risotto
6.3g protein per 100g
Sainsbury's Love Your Veg! Silky Butternut Squash Risotto
1.9g protein per 100g
---
Co Op Italian Bolognese Pasta Melt
8.3g protein per 100g
Co Op Vegan Mushroom Bolognese
3.0g protein per 100g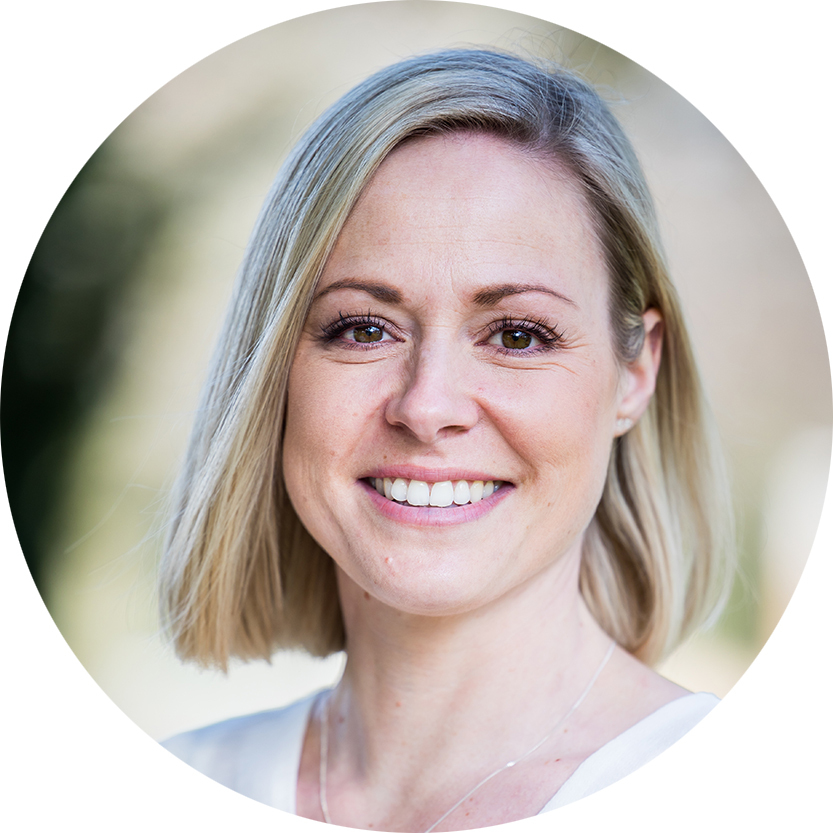 Nutritionist Emma Brown (ANutr), MSc Human Nutrition is passionate about how food science applies to the human body, and how the nutrients in what we eat affect us and ultimately have an impact on our health.