Dairy-free Pancakes
Makes 9 pancakes - 151 kcals per pancake
| | |
| --- | --- |
| Kcals | 151 |
| Fat | 2.6g |
| Sat fat | 0.6g |
| Carbs | 20.5g |
| Sugar | 8.8g |
| Fibre | 1.8g |
| Protein | 3.5g |
| Salt | 0.2g |
---
Ingredients
2 medium ripe bananas
2 medium free-range eggs
120ml unsweetened almond milk
1 tsp vanilla extract
140g rolled oats
2 tsp baking powder
½ tsp ground cinnamon
¼ tsp salt
Low-cal spray
3 tbsp agave syrup
120g blueberries
Method
For the batter, add all of the ingredients to a blender and blend on high until completely smooth, about 30 seconds to 1 minute.
Lightly coat a pan with the low-cal spray and place over medium heat. Once the pan is hot, add a ladle of the batter to the pan for each pancake and cook for 2-4 minutes until the pancake slightly puffs up and you see a few bubbles along the edges.
Flip the pancakes and cook until golden brown on the underside. Lower the heat if they start browning too quickly.
Wipe the pan clean and repeat with a little more low-cal spray and remaining batter until you have a total of 9 pancakes.
Make 3 stacks of 3 pancakes and drizzle each with the agave syrup and some blueberries.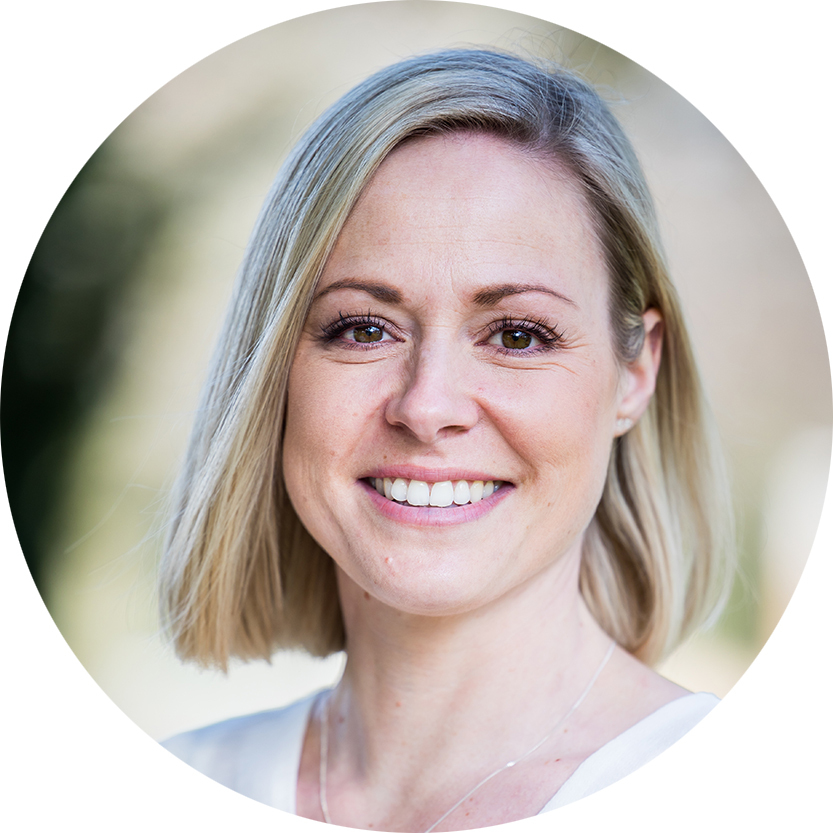 Nutritionist Emma Brown (ANutr), MSc Human Nutrition is passionate about how food science applies to the human body, and how the nutrients in what we eat affect us and ultimately have an impact on our health.