Many of us check food labels to try and eat a healthy diet but it's not always easy to know how we're doing
To give you greater insight into your diet we track seven nutrients – carbs, sugar, fibre, protein, fat, saturated fat and salt as well as calories.
The app shows calories plus a nutrient of your choice. Tap the top of the second column to switch between the seven nutrients.
The Nutracheck website is great for giving you the big picture. You can see all seven nutrients in one view or you can just tick to show the ones you're interested in. Choose how the columns are ordered in your diary by dragging and dropping. Check your daily progress in the summary chart on the right – switch between the bar chart or the pie chart for your macro summary.
Tracking nutrients helps you focus on the quality of your diet by choosing healthy nutritious foods but if you're trying to lose weight it still all comes down to calories so make sure you're sticking to your target.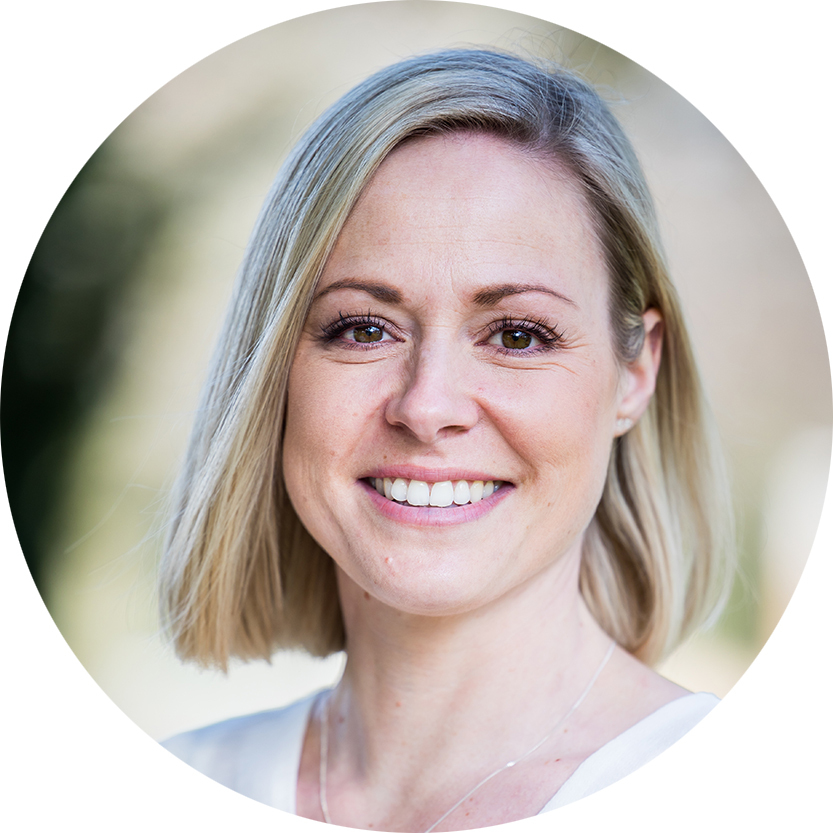 Nutritionist Emma Brown (ANutr), MSc Human Nutrition is passionate about how food science applies to the human body, and how the nutrients in what we eat affect us and ultimately have an impact on our health.