Did you know only around 80% of our water intake comes from what we drink? The rest is from our food. 20% or so may seem high, but many common foods have a high water content.
13 foods with a water content over 90%
Cucumber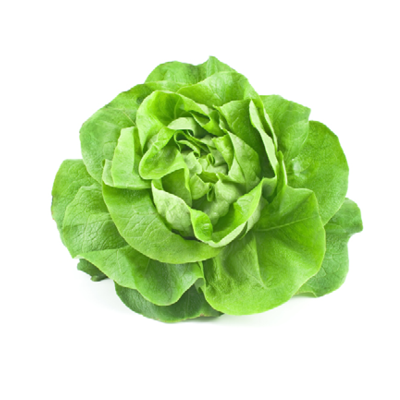 Lettuce
Tomatoes
Celery
Courgette
Spinach
Watermelon
Bell peppers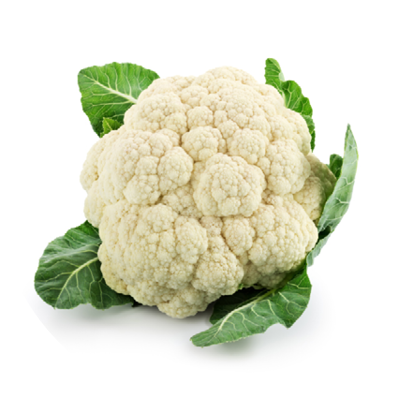 Cauliflower
Strawberries
Mushrooms
Melon
Broccoli
3 foods with a water content over 80%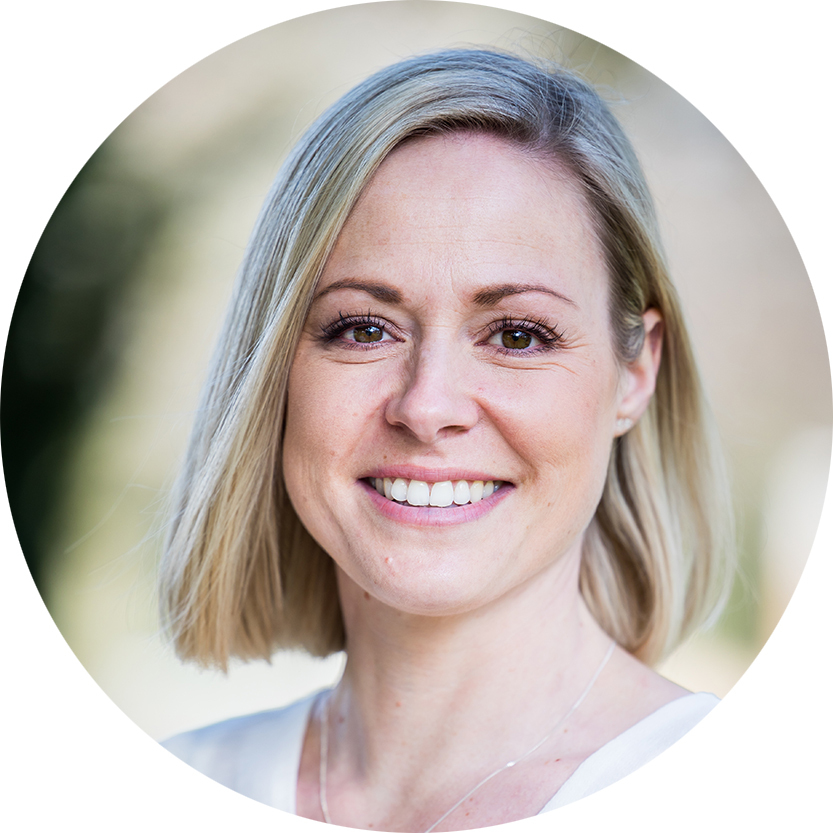 Nutritionist Emma Brown (ANutr), MSc Human Nutrition is passionate about how food science applies to the human body, and how the nutrients in what we eat affect us and ultimately have an impact on our health.