Moules frites
Serves 2 - 713 kcals per serving
| | |
| --- | --- |
| Kcals | 713 |
| Fat | 33.5g |
| Sat fat | 5.9g |
| Carbs | 57.1g |
| Sugar | 7.7g |
| Fibre | 7.5g |
| Protein | 32.0g |
| Salt | 1.72g |
---
Ingredients
40 fresh mussels
3 spring onions
Large shallot
Medium carrot
2 cloves garlic, peeled
Red chilli
Handful fresh thyme
Handful fresh parsley
50ml olive oil
150ml dry white wine
1 tsp pernod
2 tbsp reduced fat créme fraîche
500g potatoes (ideally Maris Piper or King Edward)
½ tsp ground cayenne pepper
Frylight
Reduced fat mayonnaise to serve
Method
Place the mussels in a large bowl of cold water. Sort through by lightly tapping any that are open to see if they close shut. Discard any damaged mussels and ones that remain open. Pull off the beard, and remove any barnacles using the back of a knife – rinse well.
Thinly slice the vegetables, garlic and chilli. Stack the thin sticks together and finely chop. Add the thyme sprigs (without stalks).
Heat oven to 200°C/fan 180°C/gas 6. Peel the potatoes and cut into chunky chips. Parboil for 4-5 minutes, then spread over a baking tray and spray well with Frylight. Add to the oven and bake for 30 minutes, turning a couple of times during cooking.
With about 10-15 minutes left for the chips, place a large sauté pan on the hob until very hot. Pour in the oil, then immediately toss in the vegetables, chilli and thyme. Cook for about 1-2 minutes, shaking the pan and stirring the vegetables until they start to wilt.
With the heat still on high, toss in the mussels and shake the pan so they form an even layer. Cover with a lid and cook for another 1-2 minutes, shaking the pan once or twice.
Pour the wine and Pernod into the pan – shake and cook for another 1½ minutes, then cover again and cook for another minute.
Tip the mussels and vegetables into a colander (over a bowl to catch the liquid). Discard any mussels that remain closed.
Pour the liquid back in the pan, reheat and stir in the créme fraîche and parsley. Return the mussels and vegetables to the pan and reheat, shaking the pan, then divide between two large soup bowls. Serve with chips and reduced fat mayonnaise (remember to add the extra calories).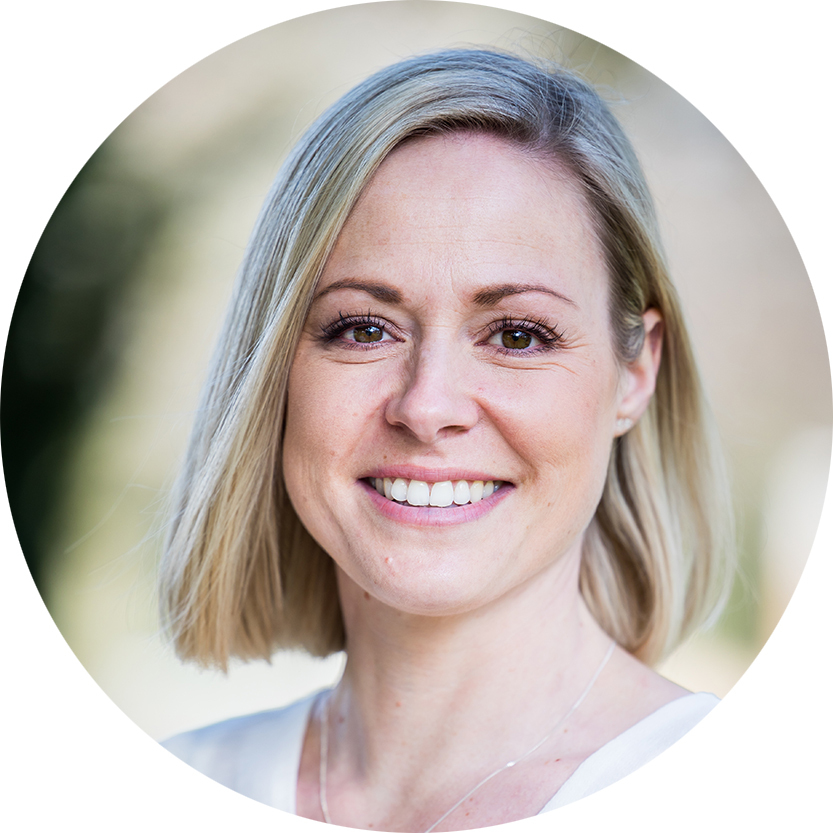 Nutritionist Emma Brown (ANutr), MSc Human Nutrition is passionate about how food science applies to the human body, and how the nutrients in what we eat affect us and ultimately have an impact on our health.