When it comes to meals, there are clever ways to cook – with ingredients that give you a bigger portion without adding extra calories, or you can use a magic ingredient with no calories to help fill you up – water!
The science
It's all about energy density. 'Energy density' is the amount of energy (or calories) per gram of food. Foods with low energy density provide fewer calories per gram of food – but they are quite bulky, which means you can eat a large portion with a fairly low calorie contribution as they contain a lot of water – good examples being vegetables. This is what makes them great for increasing the size of meals.
Other examples of low energy foods with a high water content are soups and stews. Also foods like pasta and rice that absorb water and bulk up during cooking.
Tips for getting the most from your calories
Reduce the quantity of meat in your meal and replace with one or two extra portions of vegetables or pulses.
Swap out carbs for a vegetable alternative – such as rice for cauliflower rice or spaghetti for courgetti.
Choose meals that either contain a large quantity of liquid such as soups, curries, casseroles OR foods that absorb a lot of water – rice and pasta – as water adds bulk without adding calories.
Meat free Mondays
Ramen with egg
Serves 2 - 410 kcals per serving
| | |
| --- | --- |
| Kcals | 410 |
| Fat | 18.4g |
| Sat fat | 4.8g |
| Carbs | 38.1g |
| Sugar | 8.4g |
| Fibre | 7.6g |
| Protein | 21.1g |
| Salt | 2.92g |
---
Ingredients
1 tbsp sesame oil
1 onion, diced
2 garlic cloves, crushed
1 inch piece of fresh ginger, finely grated
2 red chillies, deseeded and finely chopped
1 reduced salt vegetable stock cube
1 litre of hot water
150g enoki mushrooms
150g pak choi
200g plain ramen noodles
2 medium eggs, hard boiled and halved
40g reduced fat feta cheese
1 spring onion top, finely sliced
2 tsp sesame seeds
2 nori seaweed sheets
Method
Place a large saucepan over a high heat, add the sesame oil and heat through.
Once the oil is hot, add the onion and cook for 2-3 minutes until starting to soften. Then add the garlic, ginger and chilli and cook for 1-2 minutes.
Add the stock cube and water and bring to the boil. Then add the enoki and pak choi, reduce the heat to medium and cook for 5 minutes.
Meanwhile, cook the noodles according to the pack instructions. Rinse under cold water and divide between two large bowls.
Remove the pak choi and enoki from the pan and set aside. Pour half the broth over each of the noodle bowls.
Top with the pak choi, enoki, eggs, feta, spring onion, sesame seeds and seaweed and serve.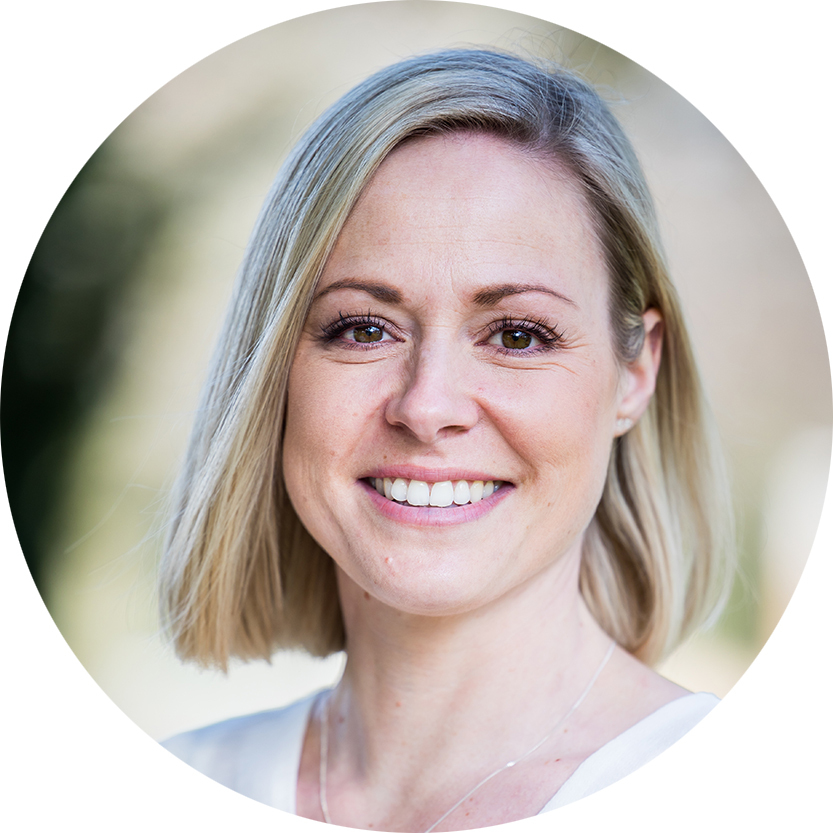 Nutritionist Emma Brown (ANutr), MSc Human Nutrition is passionate about how food science applies to the human body, and how the nutrients in what we eat affect us and ultimately have an impact on our health.