Nutracheck member 'Sprog' tells us about her holiday calorie counting experience.
Before I went on holiday I decided the "holiday calories don't count" approach wouldn't work for me.
It strengthens the link I want to weaken (between overeating and pleasure) and undermines the habits I want to develop (of moderate and healthy eating and drinking – enjoying everything I like, but in smaller quantities and less frequently than previously).
On the other hand, I like food, eating out is a part of a holiday for me, and this is a diet and not a punishment. I needed a plan! But first, I needed a list.
I also thought about holidays and diets and realised four things:
Eating a lot of high calorie food just because I am on holiday is not ever the best memory.
Feeling bad about my holiday because I overate is a waste of a good holiday.
"Eating well". Eating nice, fresh, novel, food – eating out – NOT simply eating lots of rich, sweet, creamy food.
There are lots of things I don't stop doing just because I'm on holiday (brushing my teeth, locking the door, looking when I cross the road, applying suncream) so why would I stop thinking about eating healthily?
Armed with those thoughts I then thought about my previous typical holiday eating and if any of them were non-negotiable i.e. I would spoil my holiday pleasure without them. Typical holiday eating would include: treats at the airport; pastries for breakfast; ice creams on the beach; cocktails / lager / wine at lunch and in the evening; eating out probably one meal a day; nibbles and alcohol before the evening meal.
I decided I could cut out the pastries for breakfast easily – I can get them at home any time. I love fresh fruit and I knew there would be an abundance of good quality fruit I hadn't been eating lots of at home (peaches, nectarines, mango, melon, apricots) and plain yogurt is always available. I planned to eat fruit and yogurt (instead of croissants & butter & jam) for breakfast.
We went self catering and generally only have one meal out a day. I decided to have salad for lunch whether we were eating it out or not. I like bread, but thought I didn't need it every day, so planned to have it only every other day with lunch.
I reckoned if I wanted alcohol twice a day I would have a bigger problem than simply the need to lose weight and planned on sparkling water or low alcohol lager at lunch time!
I realised that nibbles with a drink in the early evening were non-negotiable. Normally these would be crisps and nuts and alcohol. I decided to try a substitution here: I cut up carrot and cucumber and also had little gherkins and silverskin onions and a few olives. That way I got a nice crunch, lovely sharp tastes, but far fewer calories. I started with a glass of sparkling water, then had a low alcohol lager before moving onto alcohol and alternating alcohol and water.
7 tips to stay on track on holiday
Both airport days are diet days.
Swap breakfast pastries for fruit and yogurt.
Only have one meal out a day.
Always have salad for lunch and bread only every other day.
Only drink alcohol once a day and don't overdo it.
Swap calorific savoury nibbles for vegetable sticks.
Start your evening meal with a glass of water and alternate between water and alcoholic drinks.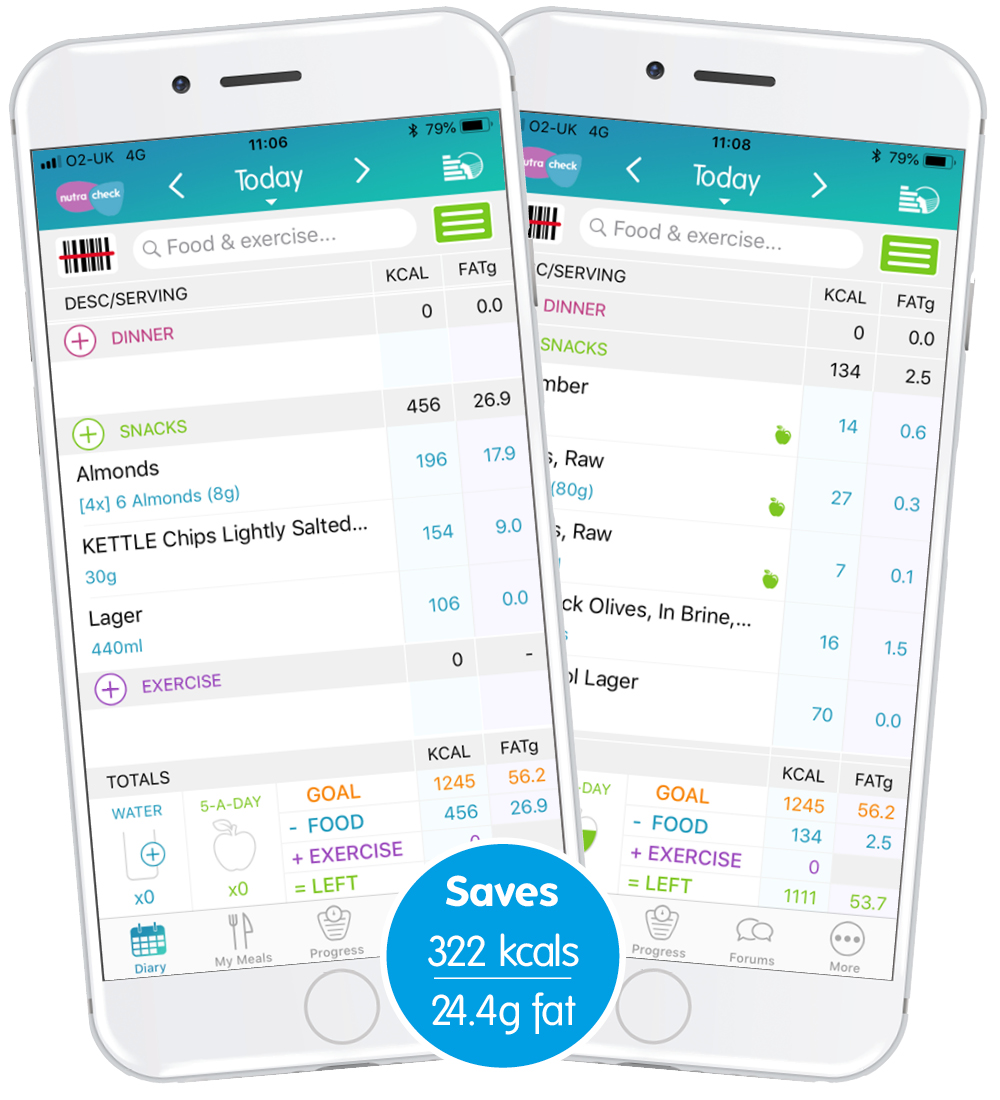 With a bit of thought and making substitutions which were not sacrifices I think I saved around 1000 calories a day. I decided that travel days are diet days and not eating airport food is no loss! I also lost a couple of extra pounds before I left.
All of this meant that I had the calories for whatever I fancied from the menu (after going out for a cocktail!) for one meal a day, trying new foods, enjoying no washing up, and eating loads of fresh fruit.
I had an ice cream or a cocktail most days (and occasionally both) and one alcohol free day. I swam for about 30 minutes each day, and got 10,000 steps minimum daily. I wore a bikini for the first time in decades and relished walking in the heat without my thighs chafing. Those two things have gone on my list of reasons to stay the weight I am now!
My weight the morning after we got back showed a 2lb gain (i.e. my insurance pounds) and within a couple of days of normal NC eating I lost those again as well.
I didn't weigh anything, I didn't agonise about calories (though I estimated for the diary), I just stuck to my plan.
I also had a fantastic holiday without weight gain: it can be done!