As 2019 comes to a close, we take a look at what to expect from the food and nutrition world in 2020.
In 2019 many food trends were born out of an interest in health and wellbeing, with consumers becoming increasingly concerned about what is in the food they're eating. Clean eating was a big thing, as was veganism with more people than ever opting to follow an entirely plant-based diet. We also saw a surge in the number of alcohol-free drink options available – with the first completely alcohol-free bar also opening in the UK. Mocktail anyone? The trend for high protein anything has continued! And body image ideals shifted towards being strong and healthy.
So what about 2020? Will we see more of the same, or an emergence of new trends? Here are my predictions!
Veganism
In the last five years the number of people following a vegan diet in Britain has risen by 300%. It may be for personal or environmental reasons, but this exponential rise doesn't appear to be stopping anytime soon – YouGov estimate a further 7% of the population will become vegan or vegetarian this year. Following a vegan diet has never been easier than it is right now. The trend has driven a huge boom in vegan products, and popular eating out places now offer a range of vegan options on their menus. Veganuary 2020 is predicted to be the most popular yet – and participation has already risen by 7,500% since 2014!
Plant-based products
While a fully vegan lifestyle is not for everyone, more people are choosing to follow a flexitarian diet with more plant-based foods, to reduce meat/dairy consumption and production. In light of this, 2020 will continue to see more plant-based ranges hitting supermarket shelves. 2019 seeing the introduction of meat-free, but meat-like burgers – such as the Beyond Burger – 2020 will see more of the same as manufacturers aim to satisfy the needs of those wanting to eat meat, but not wanting to eat meat (if you know what I mean!).
Eating out changes
In the UK, it's estimated that over a quarter of our daily calories now come from food we consume outside the home. This has lead to pressure from the government on eating out places to reduce portion sizes, adapt recipes and make healthier menu options available. UK eating out establishments will have until 2024 to slash the calories in the foods they serve by 20% in a bid to help tackle obesity – expect to see changes coming into play in 2020. We also expect to see healthier kids options appearing on menus – with traditional chips or pizza being replaced by more adventurous food combos and healthier fish dishes.
Clean labels & responsible food production
Consumers have a growing interest in knowing exactly 'what' is in the foods they're eating and how it has been produced. Demand for 'clean food labels' – that's products made with natural ingredients and no additives – will be higher than ever. And food provenance will be a priority for consumers – people wanting reassurance that their food has been ethically and sustainably produced.
...and some other areas to keep an eye on!
Less sugar – the fight against added sugars will continue, with the food industry under pressure to reformulate even more products.
Fermented foods galore – as the interest in gut health continues to rise.
Japenese cuisine boost – the number of Japenese eateries in the UK has grown rapidly in recent years and this is set to continue.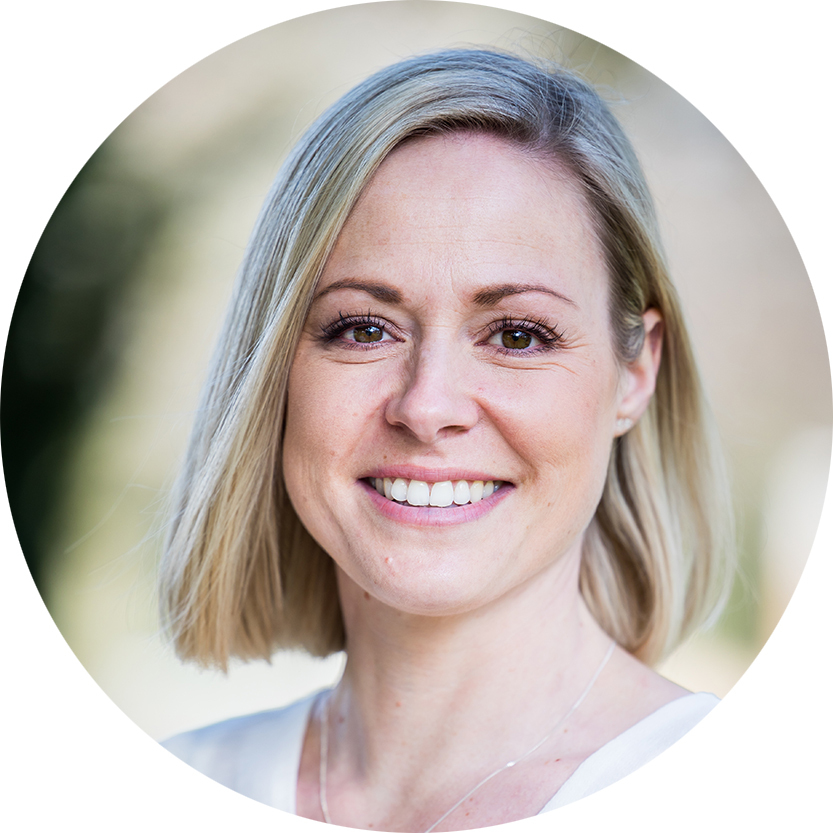 Nutritionist Emma Brown (ANutr), MSc Human Nutrition is passionate about how food science applies to the human body, and how the nutrients in what we eat affect us and ultimately have an impact on our health.