For those of us who can't face eating first thing, or who have a 10-minute flat morning routine, eating a good breakfast before leaving home may not be an option. But you can still get in a healthy start to the day at your desk! And we're not talking fast food options either.
If you have kitchen facilities at work, great – you can get creative! If not, don't worry, it's just about being prepared. Take your fruit, yogurt and bran in to the office to eat mid-morning when you feel ready for food. Or wizz up a smoothie the night before and enjoy at your desk while working through your morning emails.
To give you some ideas, here's how we do it.
Vegetable omelette
Serves 1 - 353 kcals per serving
| Kcals | Fat | Sat fat | Carbs | Sugar | Protein | Salt |
| --- | --- | --- | --- | --- | --- | --- |
| 353 | 24.9g | 10.1g | 9.7g | 8.1g | 23.3g | 0.99g |
---
Ingredients
1 tsp olive oil
½ medium onion, diced
¼ red pepper, diced
80g mushrooms, sliced
2 medium eggs
Dash of semi-skimmed milk
30g grated mature cheddar
1 tsp fresh parsley, chopped
Black pepper to season
Method
Heat the oil in a small frying pan over a medium heat. Once hot, add all the veg and reduce the heat to low.
Add a tbsp of water to help soften the veg and leave to cook for 5 minutes, stirring regularly.
Meanwhile, pop the grill on low and whisk up the eggs and milk in a bowl.
Pour the eggs over the veg until covered and leave to slowly cook through for 5 minutes, checking the underneath isn't burning.
Sprinkle the cheddar, parsley and black pepper over the top, then pop the pan under the grill for 2-3 minutes to finish cooking the top and melt the cheese.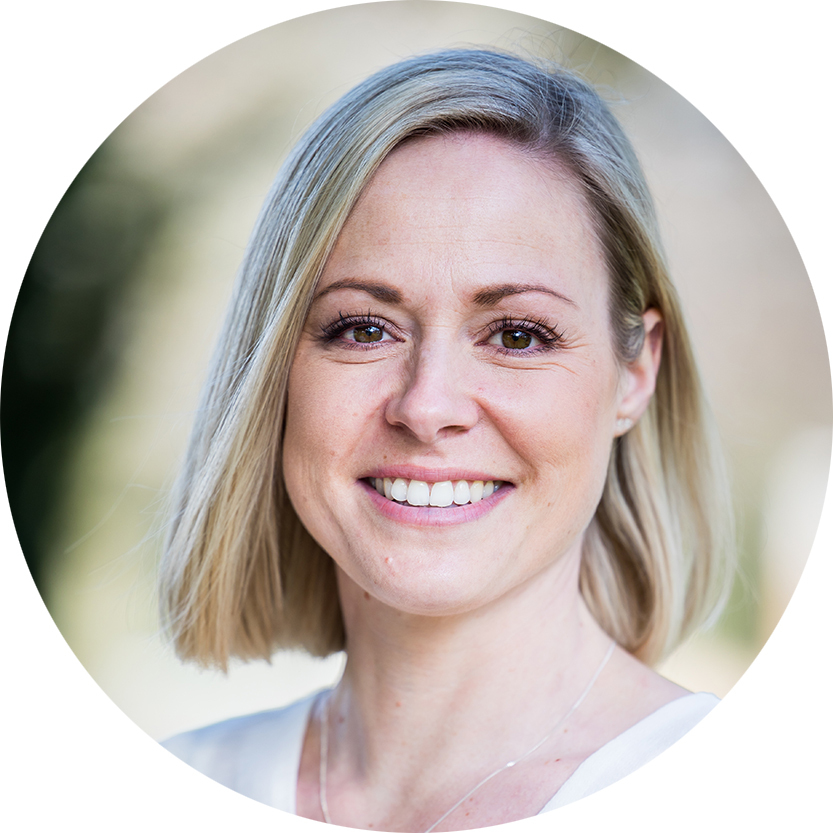 Nutritionist Emma Brown (ANutr), MSc Human Nutrition is passionate about how food science applies to the human body, and how the nutrients in what we eat affect us and ultimately have an impact on our health.