Don't judge a snack based on how peculiar it sounds...because although some of these might sound too disgusting for words, they certainly hit the spot for some people in our recent food poll.
Nutracheck nutritionist, Emma Brown, has been asking dieters for their favourite bizarre food pairings.
"Many of us have our own strange food combos at home that we only eat in secret because we're worried about looking like a weirdo! But we've been encouraging people to come out and share their strange food predilections that are too delicious to keep to themselves!
"It's perfectly OK to be creative about what you eat, and any of these are fine as a treat if that's what hits the spot for you. A little of the bizarre is probably enough to satisfy a sudden food craving, and it's all down to personal taste. They may look like strange bedfellows – but sometimes things just work.
"Today, when the food industry is working on serving us up insects in products in the future, perhaps some of these unusual food combos don't sound so bad! Maybe it's time to get adventurous and push a few food boundaries!"
Chocolate digestives with a cheese slice
Peanut butter and beansprout butties
Ready salted crisps & cold baked beans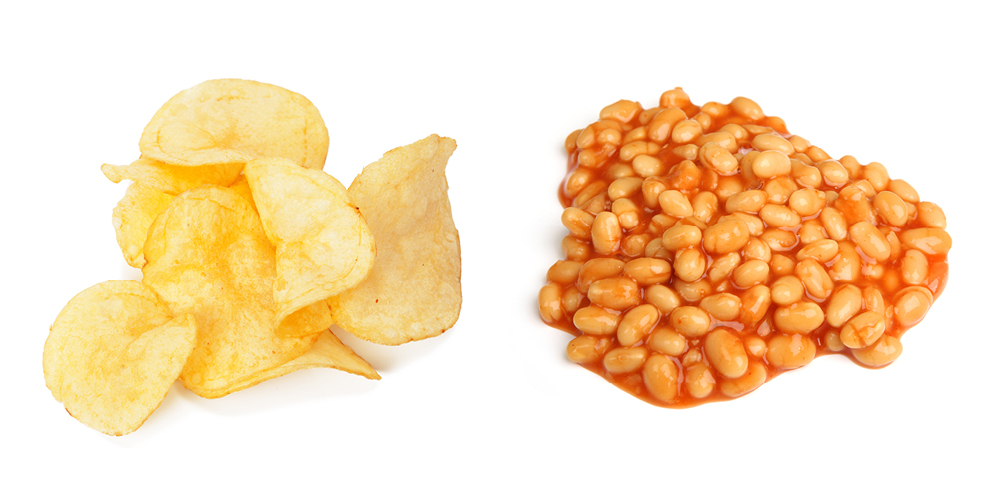 Toasted teacake with marmite and a cheese triangle
Cornflakes & tomato ketchup sandwiches
Wotsits dipped in Nutella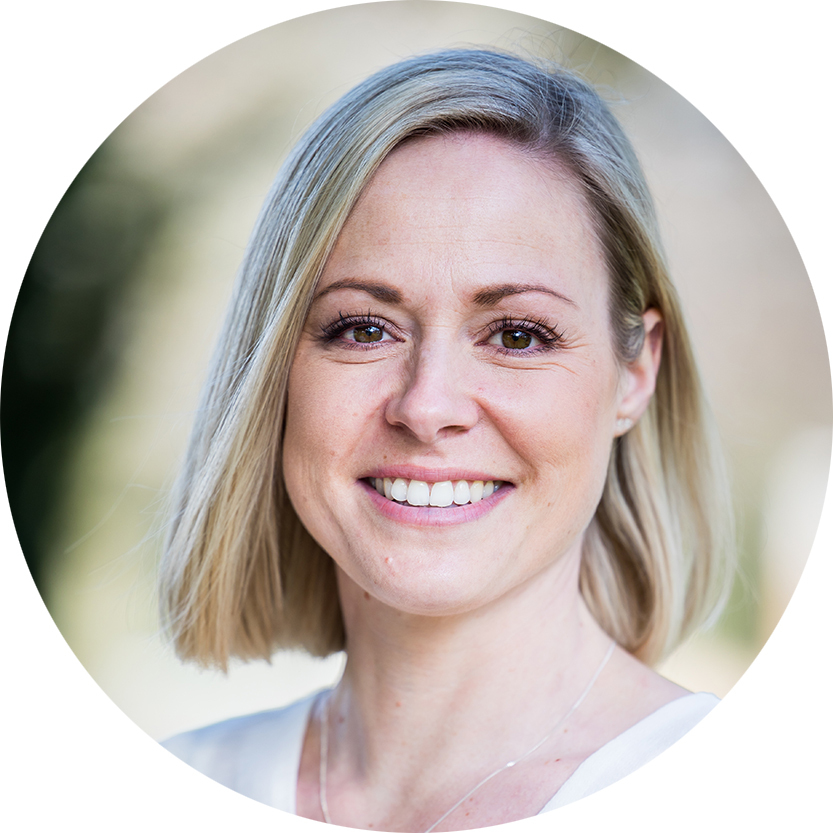 Nutritionist Emma Brown (ANutr), MSc Human Nutrition is passionate about how food science applies to the human body, and how the nutrients in what we eat affect us and ultimately have an impact on our health.