Who doesn't love a good rummage in a chocolate box? Christmas wouldn't be Christmas without the glorious, colourful tubs of chocolates! And it seems we're offered ever-increasing options to choose from. But take a minute and check out how the nation's favourite "mini" treats can quickly add up to full-size calories.
Just 3 little minis from some of the top sellers look like this:
Cadbury Roses
160 calories
Celebrations
135 calories
---
After Eights
105 calories
Quality Street
132 calories
---
Ferrero Rocher
225 calories
Raffaello
189 calories
Said Emma: "You might think indulging in a whole bar of Dairy Milk or Galaxy is excessive, but it's easy to forget how many minis you're popping into your mouth which can quickly add up to the same result."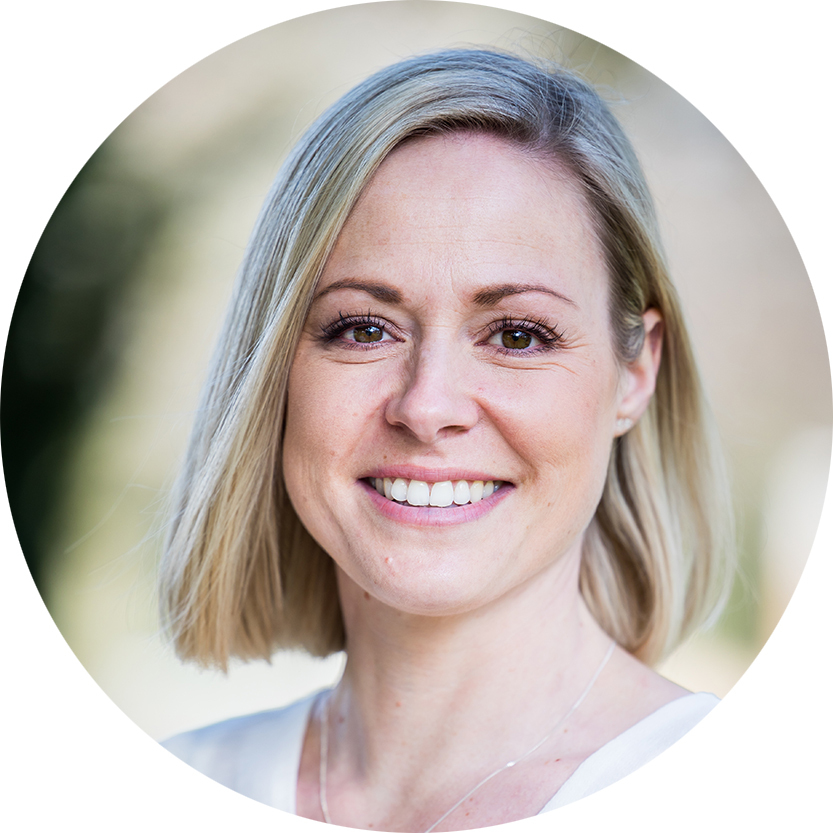 Nutritionist Emma Brown (ANutr), MSc Human Nutrition is passionate about how food science applies to the human body, and how the nutrients in what we eat affect us and ultimately have an impact on our health.