Foods shouldn't be labelled 'good' or 'bad', but understanding some are more nutritious than others is helpful in balancing out our diet appropriately.
Use our handy buffet traffic light guide to help you get the most nutritious balance from your festive buffet.
---
Green foods – these foods are lower in calories, saturated fat and salt meaning you can fill up on as much of these as you'd like.
---
Amber foods – these foods are higher in calories, saturated fat and/or salt than green foods, so are fine to have in moderation, just try not to overdo it on the portions.
---
Red foods – these are the foods which are high in calories, saturated fat and/or salt so shouldn't be eaten to excess – more as a little add-on treat.
---
Handful of veg crudites
37 kcals
Satay chicken skewers
26 kcals each
Sausage rolls
91 kcals per roll
---
Bowl of mixed salad
29 kcals per bowl
Smoked salmon blinis
38 kcals for 2
Mini pork pies
193 kcals each
---
Tomato based pasta salad
57 kcals for 2 tbsp
---
Mixed fruit skewers
38 kcals per skewer
Turkey sandwiches
79 kcals per triangle
Pizza slice
154 kcals each
Handful of salted peanuts
120 kcals
Handful of salted pretzels
79 kcals
---
3 mozzarella sticks
111 kcals
---
2 mini salmon tartlets
122 kcals
2 smoked salmon blinis
38 kcals
---
¼ baked camembert with a medium crusty bread roll
323 kcals
3 crackers and 3 slices of cheddar cheese
230 kcals
---
---
2 cocktail sausages
58 kcals
---
3 chicken goujons
215 kcals
3 sweet chilli chicken skewers
98 kcals
Iced Christmas cake slice
167 kcals
---
Slice of yule log
383 kcals
Small bowl of chocolate mousse with strawberries
159 kcals
---
2 ginger snap biscuits
92 kcals
---
3 tinned chocolates
177 kcals
3 strawberries dipped in chocolate fondue
64 kcals
Large eggnog latte
343 kcals
Medium chai spiced latte
184 kcals
---
Large white wine
188 kcals
Glass of prosecco
93 kcals
---
Mince pie martini
296 kcals
Double Christmas gin and slimline tonic
158 kcals
---
Irish cream liqueur hot chocolate with cream
333 kcals
Double Irish cream liqueur over ice
164 kcals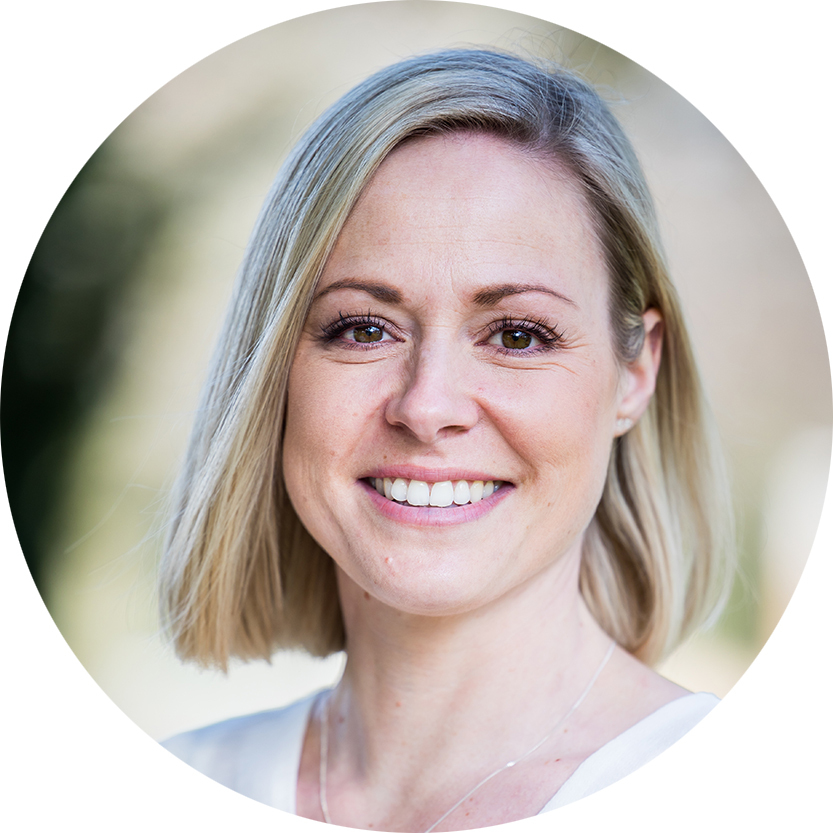 Nutritionist Emma Brown (ANutr), MSc Human Nutrition is passionate about how food science applies to the human body, and how the nutrients in what we eat affect us and ultimately have an impact on our health.