At this time of year, you can't beat a bowl of warming soup for lunch to keep you going until your dinner. Soup is not only tasty and versatile, it's also quick and convenient (make it in bulk and freeze). Best of all, it's proven to be filling too!
The science
Soups tend to fill us up quickly because of the sheer volume of liquid consumed. However, depending on the type of soup, some can leave you feeling hungry again soon after. For the most satiating soup, ensure it is blended rather than a broth type.
Research has shown that blended soups can take over 40 minutes longer to pass through the stomach than separated varieties. It's believed this is due to the liquid and food being emptied from the stomach at different rates – with liquids leaving faster. Imagine pouring chicken broth soup through a sieve – the water will pass straight through leaving the solid pieces of chicken in the sieve. When ingredients are blended with stock or water, the homogenised mix can't be easily separated. Imagine pouring this into a sieve, it would take some time for it to pass through – which is exactly what happens to blended soup in the stomach.
Tips for getting the most from your soup
Use the opportunity to pack in lots of veggies – more of your 5-a-day and the fibre from the veg makes them extra filling.
Include low fat protein sources to improve satiety – chicken, pulses, low fat cheese are all great choices.
For lasting fullness, blend your soups rather than keeping them chunky. Pulses, chicken and cheese don't always blend so nicely, so you could do a veggie base that's blended and then add a protein food after.
Meat free Mondays
Sweet potato and avocado soup
Serves 4 - 391 kcals per serving
| | |
| --- | --- |
| Kcals | 391 |
| Fat | 23.9g |
| Sat fat | 5.1g |
| Carbs | 43.6g |
| Sugar | 17.0g |
| Fibre | 11.0g |
| Protein | 6.4g |
| Salt | 2.90g |
---
Ingredients
1.5 litres of reduced salt vegetable stock
500g sweet potato, peeled and cubed
2 large carrots, sliced
1 onion, peeled and diced
3 ripe avocados, peeled, stoned and diced
2 tsp of hot paprika
Black pepper to taste
Method
Heat the stock in a large saucepan over a medium heat.
Add the sweet potato, carrot, onion, 1 tsp of paprika and bring to the boil. Reduce the heat and simmer for 20 minutes until the potatoes are soft.
Remove from heat and cool for 5 minutes.
Add two avocados into the cooled sweet potato mixture and blend the soup using a hand blender or food processor, until smooth.
Reheat before serving. Pour into shallow bowls, garnish with remaining paprika and slices of avocado.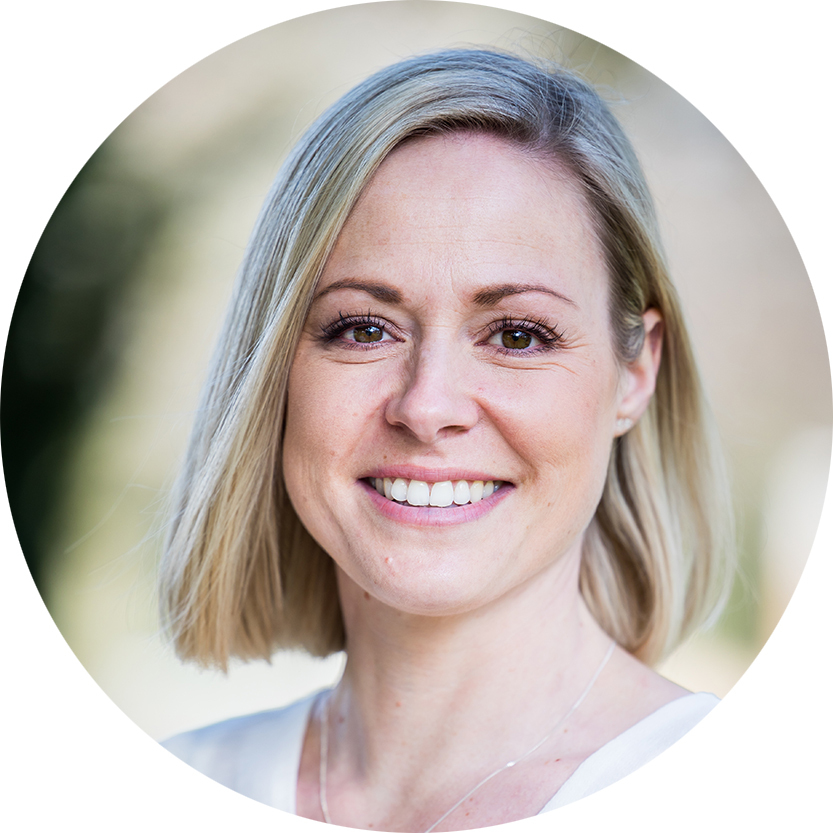 Nutritionist Emma Brown (ANutr), MSc Human Nutrition is passionate about how food science applies to the human body, and how the nutrients in what we eat affect us and ultimately have an impact on our health.