The recommended intake for vitamin C is 40mg a day. Eat just one of these 7 foods every day for a week and you'll have met your body's needs!
Strawberries
80g = 45mg
Kiwi fruit
1 fruit = 40mg
Oranges
1 orange, peeled = 83mg Tomato 2 medium = 40mg Kale 60g boiled or steamed = 43mg Broccoli 80g steamed = 48mg Sweet potato 250g boiled and mashed = 42mg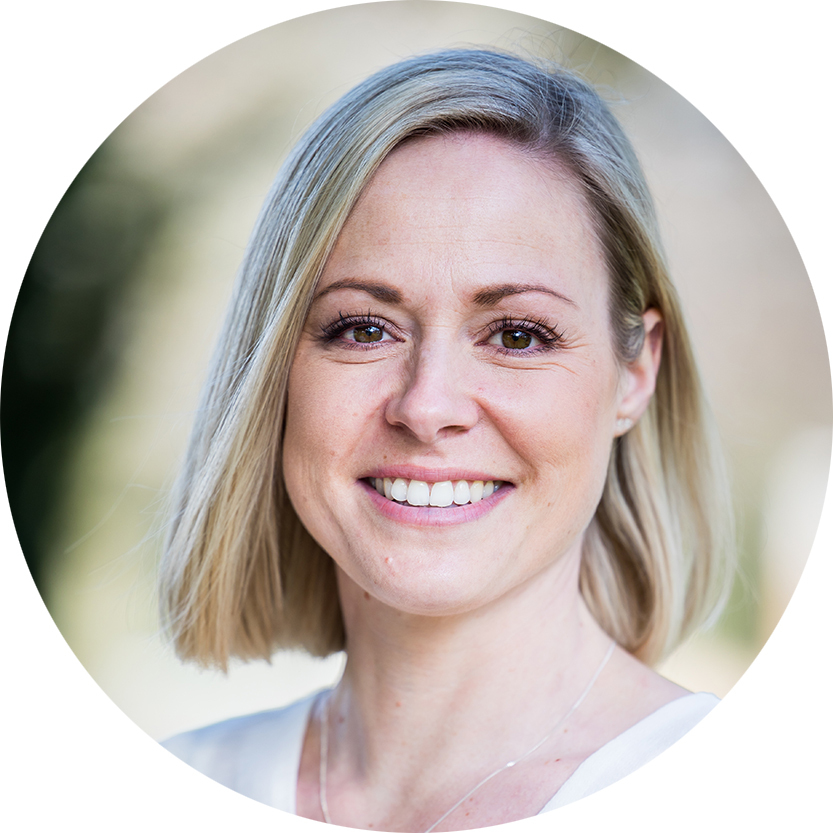 Nutritionist Emma Brown (ANutr), MSc Human Nutrition is passionate about how food science applies to the human body, and how the nutrients in what we eat affect us and ultimately have an impact on our health.