Canned foods get a bad rep as in the past they have been associated with too much salt and preservatives. But there are plenty of healthy options to choose from. Canned food is often cheaper and more convenient than fresh food – helpful when money and time is a factor. So in celebration of Canned Food Month, here's our '6 reasons to choose canned'.
1. Convenient
Handy ready-to-use healthy ingredients for an evening meal – canned tomatoes, baked beans, kidney beans, cannellini bean, and chickpeas are all store cupboard staples for chilli, lasagne, bolognese, cottage pie, stews and casseroles.
2. Cheaper
Canned foods are often much cheaper than the fresh alternatives – for example tuna fish, salmon and mackerel. So if it's getting to the end of the month – head to the canned food aisle! A great way to include oily fish in your diet without the fresh fish price tag!
3. Less waste
The long shelf life of cans means you don't have to throw food away if one of your perfectly planned healthy meals for the week gets bumped off for a sneaky midweek takeaway (come on we've all done it!).
4. Healthy carbs
We should all be choosing healthier carbs, getting more fibre and switching some protein to non meat sources. Beans and pulses check all the boxes. Most of us don't have time to soak and prepare dried varieties (not cooking correctly can make you poorly) so pre-cooked tinned options are a convenient and safe bet, and there are loads of varieties to choose from.
5. Unaffected by seasonality
While varieties of fresh fruits and vegetables may be affected by the seasons (which can also affect prices), canned foods are available all year round. Just make sure you choose fruit in its own juice not syrup and vegetables without added salt.
6. A good 5-a-day source
If you're getting to the end of the day and realise your 5-a-day is currently more like 3-a-day – add a can of vegetables to your dinner. 80g of tinned vegetables counts as 1 portion. When making chilli, spaghetti bolognese, lasagne or stews, try using less meat and adding an extra can of tomatoes or beans instead. It adds to your 5-a-day and can also reduce fat and calories in the meal.
Top 3 things to look for in your can
1. Added salt/sugar – while certain canned foods such as soup or fish will unavoidably have some added salt, vegetables don't have to. Check the label and choose varieties with no added salt or sugar. Compare soup brands and opt for the one lowest in salt.
2. Canned in juices versus syrup – canned fruit can be a healthy 5-a-day dessert provided you choose varieties in its own juice and not syrup. Syrup is just added sugar in water and takes away from the nutritional benefit of the food.
3. Damage – always check cans for damage and avoid any with dents or damaged seals. The food inside may have been compromised and not as fresh as expected.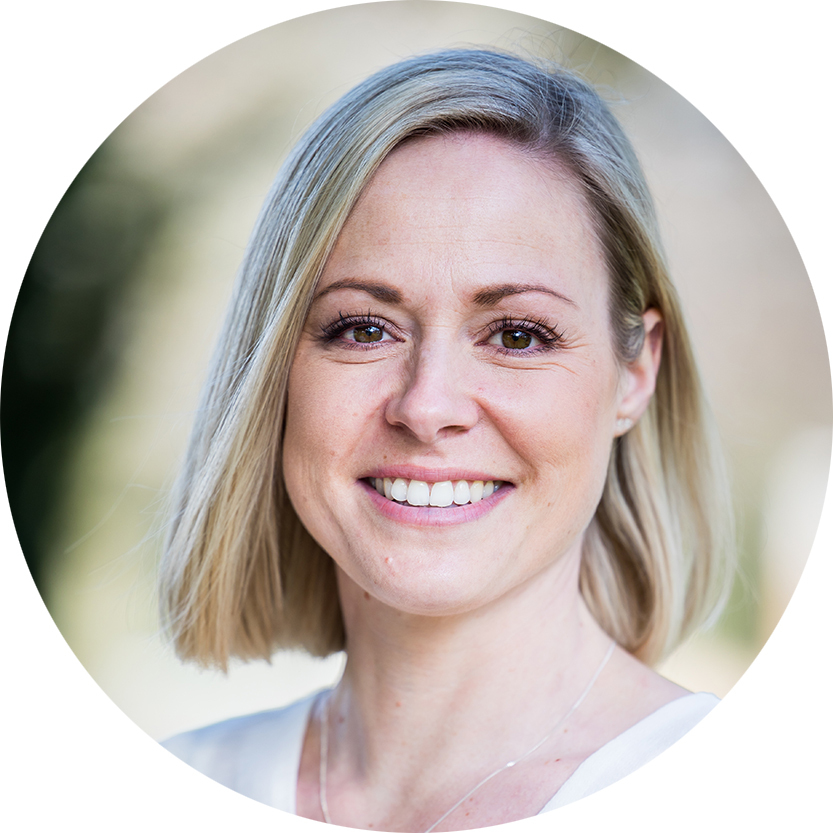 Nutritionist Emma Brown (ANutr), MSc Human Nutrition is passionate about how food science applies to the human body, and how the nutrients in what we eat affect us and ultimately have an impact on our health.