We've all got our go-to healthy snack choices – fruit, nuts, yogurt, veg sticks, cereal bars...but eating the same thing every day can get a bit boring. Why not try something different? Here are 6 healthy light bite suggestions that are surprisingly nutritious and/or super low calorie!
Super combos
Dark Chocolate Covered Strawberries
Sounds too good to be true right? But this sweet and delicious snack is actually a healthy choice! Thanks to the flavonoids found in cocoa, dark chocolate could be beneficial for our heart health. Pair with strawberries, which contain compounds which can help reduce the risk of blockages in our arteries by widening them – and you have yourself a heart healthy power combo. Four chocolate dipped strawberries comes in at a reasonable 129 calories.
Banana Milkshake
Bananas contain inulin, a type of fibre that research has shown can help boost the absorption of calcium – which we know milk is a great source of. Blend together a banana with 250ml of semi-skimmed milk and a handful of ice, until smooth. Enjoy a tasty nutritious snack.
Caprese Salad
This classic Italian salad of mozzarella and tomato slices is a great snack choice thanks to the combination of nutrients. Serve it the traditional way, drizzled with extra virgin olive oil (measured of course!). This extra fat – as well as that found in the cheese – will help boost the absorption of carotenoids found in tomatoes. Carotenoids have been found to help protect our cells and may help prevent certain types of cancer – and the calcium and protein from the mozzarella is an added bonus. Serve up 100g tomato slices, 60g of light mozzarella and drizzle with 2 tsp of olive oil for a healthy bite under 200 calories.
Super low calorie
Zero Noodle Soup
Treat yourself to a bowl of zero noodle soup and fill up for just 38 calories! Zero noodles consist mostly of fibre meaning they are satisfying without adding significant calories. Here's what to do:
Bring 300ml of chicken stock to the boil in a small saucepan and add 1 tbsp of finely chopped spring onion, 1 crushed garlic clove, 1/2 tsp of fresh chopped chilli, 1/2 tsp fresh grated ginger and 2 tsp soy sauce. Reduce the heat and simmer for 10 minutes. Add 100g zero noodles and simmer for a further 3-4 minutes. Enjoy seasoned with chopped spring onion.
Spinach & Egg White Omelette
Whip up this omelette and enjoy a filling high protein, iron rich snack for just 35 calories. Season well to ensure you have yourself a tasty and nutritious snack. Here's what to do:
Whisk together two egg whites, season with salt and black pepper to your taste and add a handful of spinach leaves. Place a small non-stick frying pan over a medium heat, pour in the egg mixture and cook through for 2 minutes. Flip and cook the other side for 2 minutes. Enjoy!
Chilli Salt Edamame Beans
For a tasty low calorie snack you can nibble at your desk, why not whip up these tasty pods for just 39 calories. Edamame beans are great source of antioxidants, fibre and vitamin C. Here's what to do:
Cook 50g of edamame beans in boiling water for 3-4 minutes, drain and then while still hot, sprinkle with a little salt and dried chilli flakes. Enjoy by pulling the beans out the pods with your teeth so you get the chilli salt flavour too.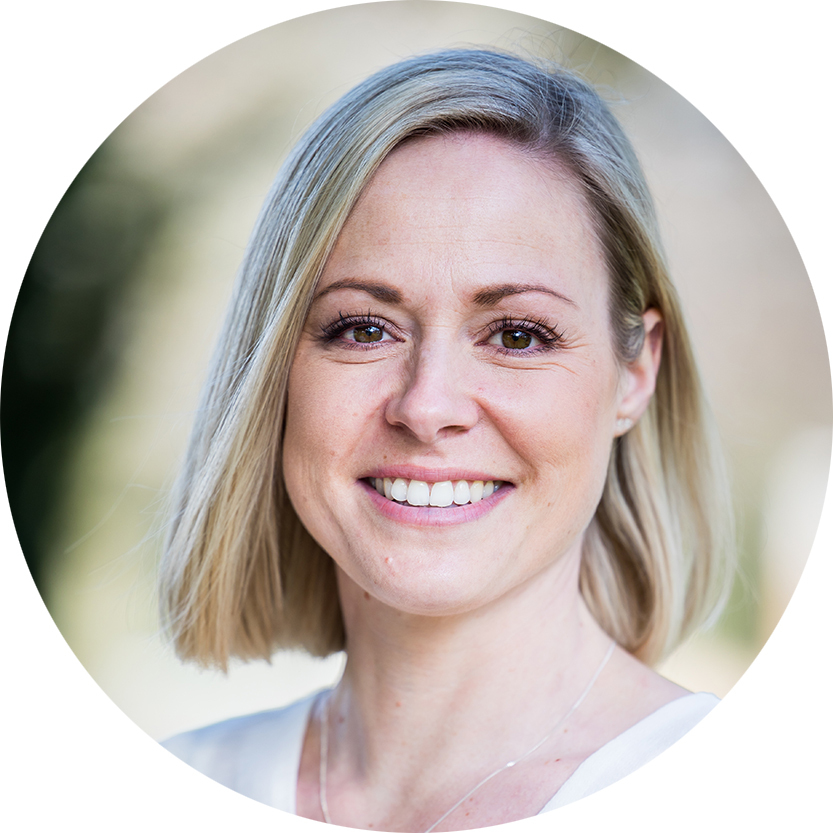 Nutritionist Emma Brown (ANutr), MSc Human Nutrition is passionate about how food science applies to the human body, and how the nutrients in what we eat affect us and ultimately have an impact on our health.