Honey roast parsnip soup
Serves 4 - 193 kcals per serving
| | |
| --- | --- |
| Kcals | 193 |
| Fat | 5.4g |
| Sat fat | 0.9g |
| Carbs | 32.5g |
| Sugar | 22.3g |
| Fibre | 7.6g |
| Protein | 5.6g |
| Salt | 1.08g |
---
Ingredients
500g parsnips, peeled
100g carrots, peeled
½ medium red onion, diced
3 sticks of celery
1 tbsp olive oil
300ml skimmed milk
2 vegetable stock cubes
2 heaped tsp honey
Fresh thyme
Method
Preheat the oven to 200°C. Take a few extra peelings from the parsnip and keep aside to make some parsnip crisps
Dice the vegetables and put in a roasting dish, along with the parsnip shavings. Add the oil and toss to coat the vegetables.
Add a few sprigs of fresh thyme and roast for 20 minutes.
Remove the parsnip crisps. Drizzle the honey over the rest of the vegetables and roast for a further 10 minutes.
Once cooked, transfer to a large pan, crumble in the stock cubes and add water to cover the vegetables.
Bring to the boil and simmer for approx 15 minutes or until the parsnips are very soft.
Finally add the milk and blend with a hand blender until smooth. Serve topped with parsnip crisps and fresh thyme.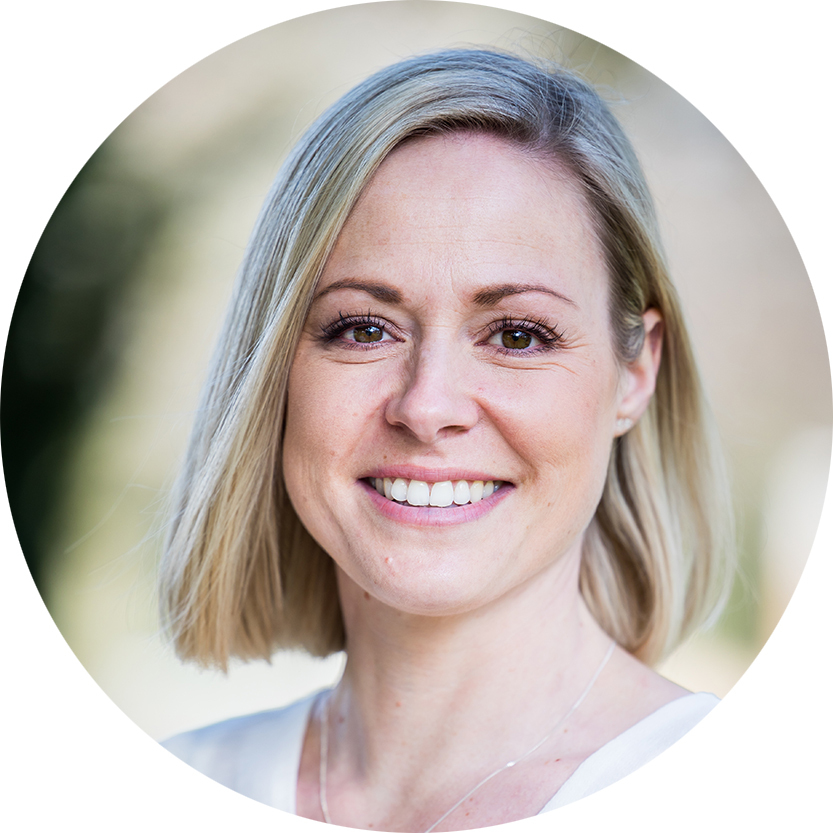 Nutritionist Emma Brown (ANutr), MSc Human Nutrition is passionate about how food science applies to the human body, and how the nutrients in what we eat affect us and ultimately have an impact on our health.