In a survey we asked our members if the weather affected their fruit and veg intake and the results were very interesting. An overwhelming 81% said they ate more fruit and veg in warmer months. Which raises some concerns for the fast approaching colder months and hitting out 5-a-day target! Not only is fruit and veg packed full of vitamins and minerals, it's generally low in calories making it a great choice for dieters. Plus it contains fibre which helps to keep our bowels healthy too. So it's important that we all get enough all year long.
In the UK, the minimum target we should aim for is 5 portions of fruit and vegetables each day – more if we can! It doesn't have to be as daunting as it sounds if you try to get a portion of fruit/veg in at every meal occasion. Add in a couple of snacks on top and you will have achieved the target!
Here are some more suggestions on how to get at least 5 portions into your diet each day:
Breakfast
Tip! Always add a portion of fruit such as raspberries, strawberries or blueberries to your breakfast cereal.
Fact: Blueberries are full of a natural antioxidant which helps keep our bodies healthy.
Lunch
Tip! Pop some lettuce, tomato and cucumber into your sandwich to bulk it out – it all contributes to your 5-a-day. Alternatively add a side salad to your regular lunch, or extra veggies to a pasta salad.
Fact: 100g of tomatoes contains only 17 calories and is a great source of vitamin C.
Dinner
Tip! Add vegetables to your evening meal – broccoli, carrots, green beans, mange tout, sugar snap peas, mushrooms, onions, peppers... the choice is yours! Steam them, boil them, roast them, stir fry them, grill them... it all counts!
Fact: Carrots do actually help you see better, it's true! They contain a type of Vitamin A which is essential for good vision.
Snacks
Tip! Try and snack on low calorie fruits and veggies such as carrot sticks, apples, oranges, melon, cucumber sticks, and pepper. These all have under 50 calories per 100g, so they're a great low calorie and fat alternative to a mid-afternoon biccie!
Fact: Oranges are a great source of vitamin C, but did you know that kiwi fruit is even better?
The autumn/winter months bring an abundance of tasty fruit and veg, and seasonal produce is always a good price. Brussel sprouts, celeriac, chestnuts, kale, parsnips, pears and pumpkin are just a few delicious veggies and fruits in season right now. All perfect for warming soups, stews and roast dinners.
Weird & wonderful newbies
Tired of the same old choices? Why not try some of the new fruits on the block. Some sound so strange that even the NC team have been baffled!
We are yet to sample them, but here are a few that sound unusual. If you've tried them, tell us below what you thought and if you'd recommend them.
Buddha's Hand

A member of the citrus family, this strange looking fruit has a wonderful lemon zest. Rich in vitamin C, it can be used in cooking or juices to add a strong citrus flavour. Vitamin C is an important antioxidant which helps to support the normal structure and function of connective tissues such as skin, bone and cartilage.

Bubbleberry

This great named specimen is a small strawberry like fruit, which has a flavour similar to bubblegum – so sweeter than the common strawberry. Berries are rich in vitamin C and other antioxidants which are important to prevent damage to the body by free radicals.

Physalis

Also known as the Cape Gooseberry, it is in fact a member of the tomato family. They provide a good source of vitamin C and vitamin A – important for our immune systems.

Plumcot

A plumcot is a natural hybrid of a plum and an apricot! With around 3g per fruit, Plumcots provide a good source of fibre which is important for a healthy digestive system.

Finger Limes

Finger Limes, also known as 'Citrus Caviar', have caviar like pearls of flesh inside. They are rich in vitamin C, but also provide folate, important for healthy red blood cells, and potassium.
So as the weather gets cooler and our desire to eat fruits and vegetables lessens a little, try paying close attention to making sure you get your full 5-a-day. And if you try one of the weird fruits above, let us know!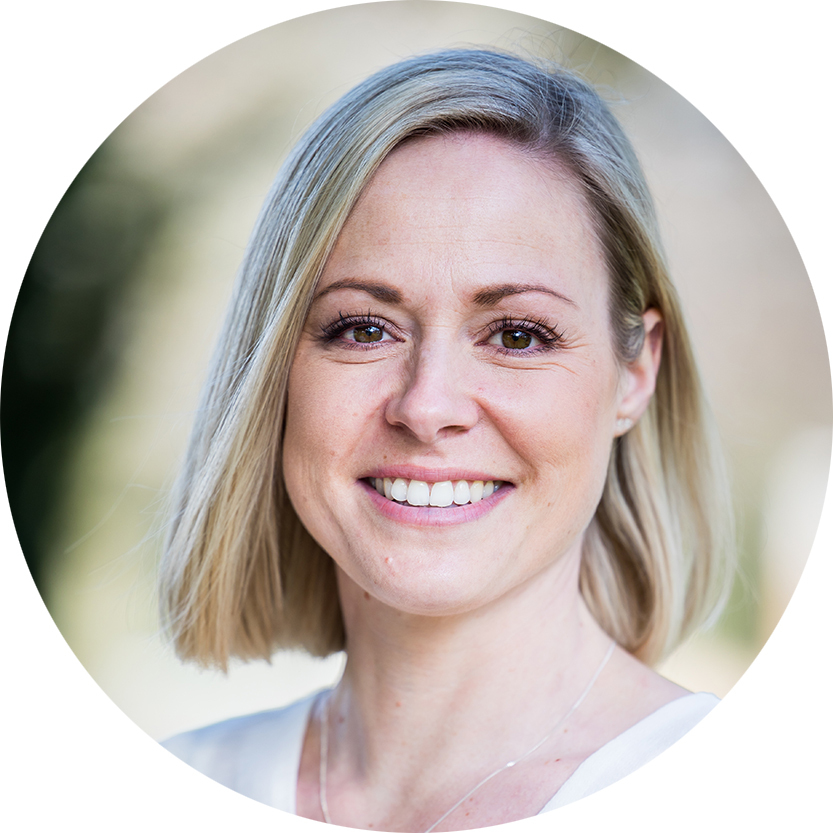 Nutritionist Emma Brown (ANutr), MSc Human Nutrition is passionate about how food science applies to the human body, and how the nutrients in what we eat affect us and ultimately have an impact on our health.