Keep it interesting, try something new! Here are 30 simple calorie counted ideas for breakfast, lunch, dinner and snacks.
It's super easy to add a serving to your diary – just scan the barcode on each recipe.
Mix and match the meals. Or just pick a few you fancy and add them to your usual meal repertoire!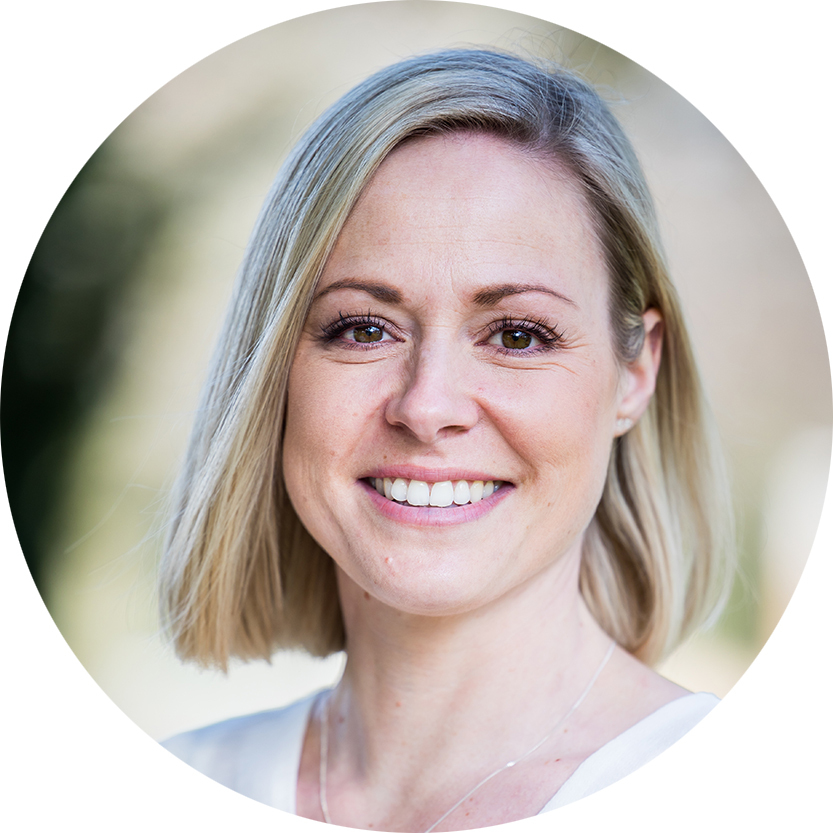 Nutritionist Emma Brown (ANutr), MSc Human Nutrition is passionate about how food science applies to the human body, and how the nutrients in what we eat affect us and ultimately have an impact on our health.