Download 10 day vegetarian plan
Follow the 1300-1400 calorie daily plan Emma, Nutracheck Nutritionist has put together to kick start your weight loss. The plan is nutritionally balanced ensuring you get all the nutrients necessary for a healthy diet.
It's controlled for fat, sat fat, carbs, sugar, protein and salt – to ensure nutrients fall within healthy guidelines across the 10 day plan. Feel free to mix and match the meals – have breakfast, lunch, dinner and snacks. All meals are for one, unless otherwise specified.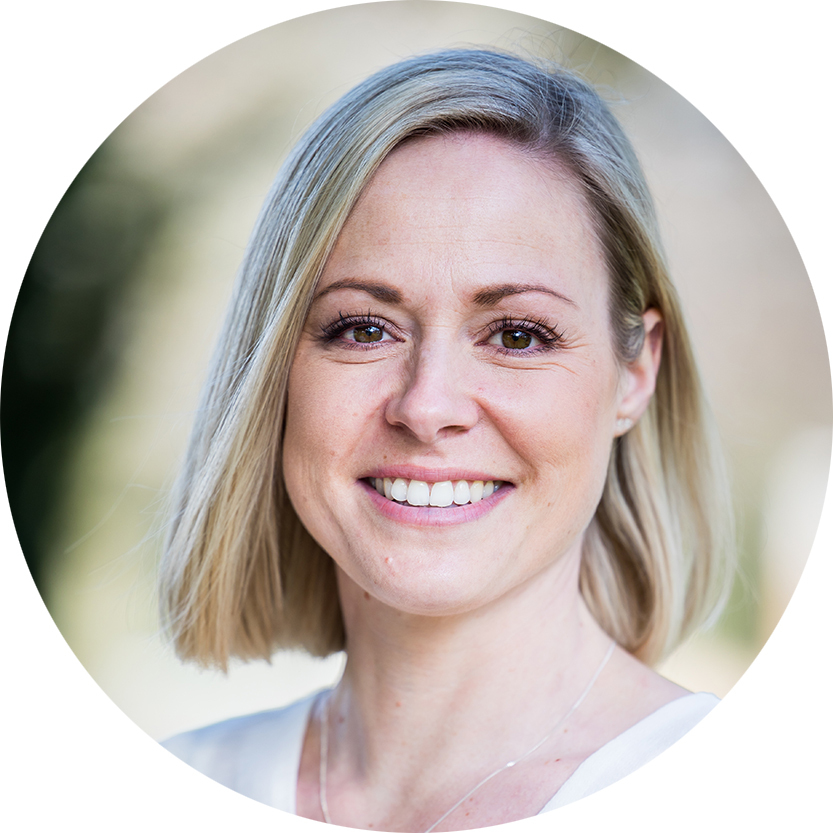 Nutritionist Emma Brown (ANutr), MSc Human Nutrition is passionate about how food science applies to the human body, and how the nutrients in what we eat affect us and ultimately have an impact on our health.