Don't 'diet' in the traditional sense. Cutting out food doesn't work in the long run – the key is changing your mindset. Food is innately good so it's important to break the 'good' and 'bad' food mentality. Learn about calories and nutrients: choose the right foods for you and keep on top of the calories you're consuming by keeping your food diary.
1

Avoid extremes

Don't cut out entire food groups or your favourite foods
2

Eat more for less

Swap starchy carbs like spaghetti for a vegetable alternative such as courgetti
3

Be portion aware

Weigh foods to see how much a recommended "portion" is
4

Get enough sleep

7-9 hours a night improves your chances of reaching your goal weight
5

Consciously move

Walk whenever you can and stand, don't sit
6

Set specific goals

Make your goals achievable so they are motivating and easy to track
7

Control any weight gain

Set yourself a weight threshold you won't go above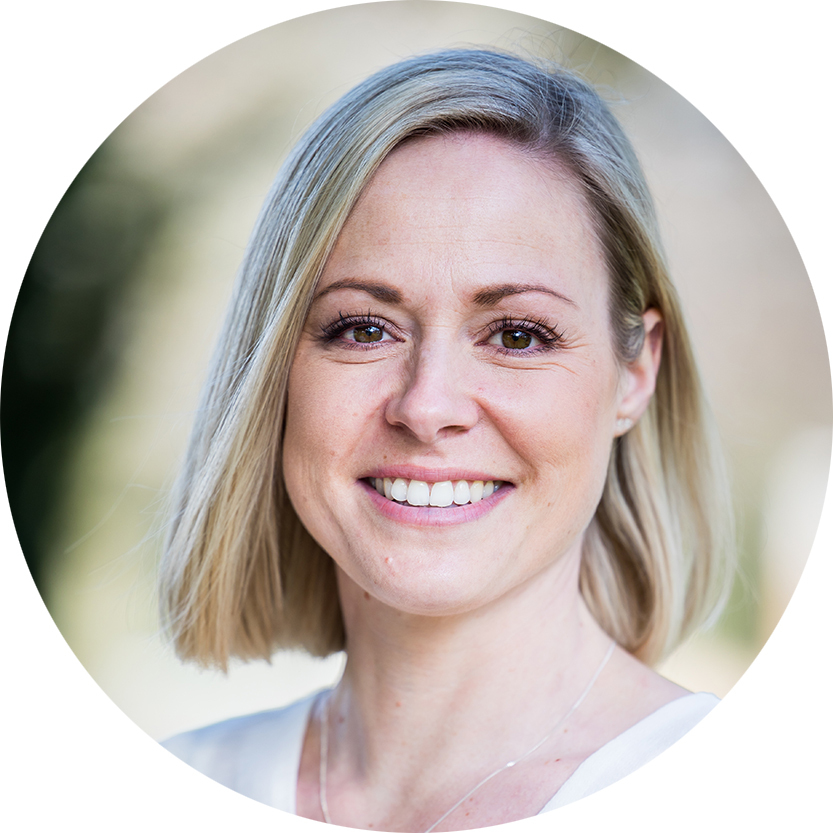 Nutritionist Emma Brown (ANutr), MSc Human Nutrition is passionate about how food science applies to the human body, and how the nutrients in what we eat affect us and ultimately have an impact on our health.