If 2018 was the year of the avocado – what can we expect this year – and where can we find it?
Food has taken a leaf out of the fashion industry's book with on-trend ingredients. Far-flung national dishes now an integral part of our food experience. And it's a fast revolving door: trends come and go, forcing producers and retailers to react quickly when they're putting products on restaurant tables and supermarket shelves.
Nutracheck nutritionist Emma Brown has been looking at what we can expect this year – and where we can find it. "It's never been easier to source something you once only read about: no longer is food just about nourishing the body and soul, it's also giving us a window into other cultures, allowing us to experiment and get a taste of the exotic."
Pea milk
"It doesn't taste like peas, it's not green and it's not here…. yet! Whole Foods is launching the UKs first pea milk shortly. It's actually creamy in colour as it's made from yellow split peas, which are naturally high in the amino acid lysine (a building block of protein) as well as iron. It has around 8 times as much protein as almond milk, twice the calcium of cow's milk and is high in fibre and low in saturated fat. As it takes 100x more water to farm almonds than peas and 25x more water to farm dairy, it ticks the sustainability box too."
Fermented food and drink
"Why should we be drinking fermented milk? Two words: friendly bacteria. It worked for kombucha and Korean kimchi cabbage – and now the sour milk drink kefir, from the Caucasus Mountains, is widely available in supermarkets here. Or try Indonesian tempeh, a fermented soybean cake already used in sushi and burgers. Drinking vinegars, too, are already on the shelves; Sainsbury's sells Viva La Vinegar in flavours including kiwi and kale. Your gut will thank you – even if your taste buds might struggle at first."
Vegan
"Vegan is going nowhere fast. From carrot tartare to beetroot caviar, vegan food has moved on from plain old tofu burgers and soya yoghurt. Vegan is everywhere, it's no longer niche and it's here to stay: the supermarkets have invested heavily in the vegan boom with a range of ready meals, side dishes and drinks, ensuring the vegan choice is easier than ever. "
Brands offering vegan products in supermarkets.
Kelp, algae
"Seaweed has been replaced by kelp and algae as the popular oceanic snack – they're both natural sources of vitamins A, B1, B2, C, D and E, as well as minerals including zinc, iodine, magnesium, iron, potassium, copper and calcium. Kelp contains the highest natural concentration of calcium of any food – 10 times more than milk. Itsu's butterfly light vegetable crisps contain 24 calories per pack and are naturally packed with nutrients, zinc, iron, B vitamins & iodine, a nutrient missing from most foods. Suitable for vegans and gluten free.
"And one more from the ocean: salmon skin crisps. Hand produced from salmon skins, these crisps are gluten free, high protein, 0g carbohydrate and the skin of salmon contains high levels of omega-3 fatty acids – so they're a source of good fats too!"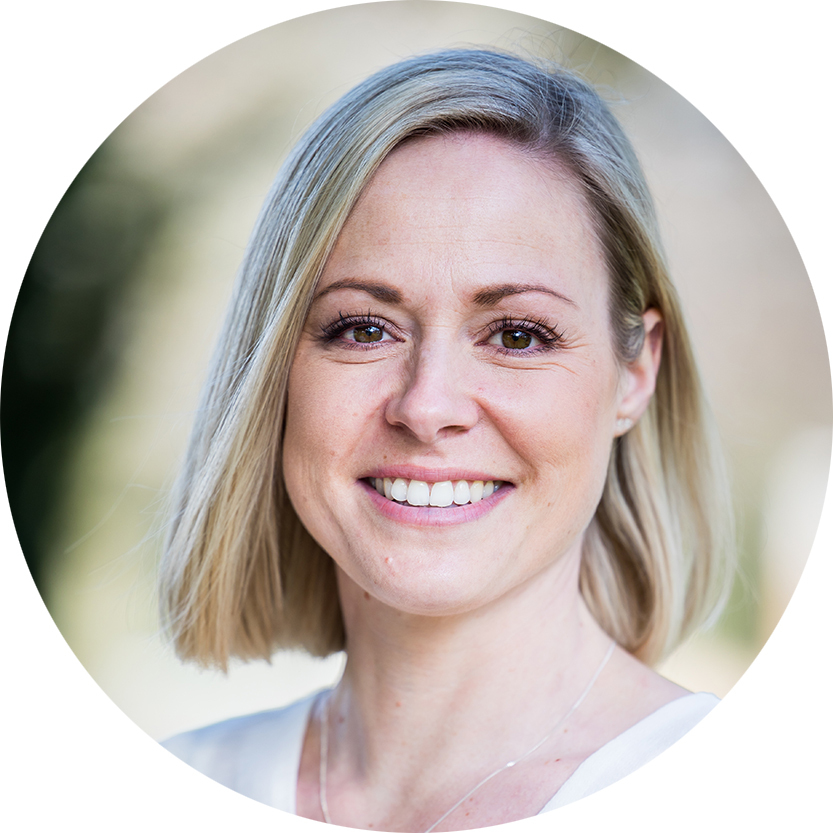 Nutritionist Emma Brown (ANutr), MSc Human Nutrition is passionate about how food science applies to the human body, and how the nutrients in what we eat affect us and ultimately have an impact on our health.